3 Reasons to Pre-Order iPhone 11 & 4 Reasons to Wait
There are some great reasons to pre-order an iPhone 11, iPhone 11 Pro, or iPhone 11 Pro Max and there are also some great reasons to put your wallet away and wait.
Apple's unveiled its 2019 iPhone models and the devices are set to go on sale this Friday in the United States ahead of their official release next week.
iPhone 11 pre-orders begin at a new time, 5:01 AM Pacific, and you'll be able to buy a device direct from Apple, through a carrier like AT&T or Verizon, or at your favorite retailer.
If you really want or need a new iPhone and you want one of these models on your doorstep next Friday, you'll probably want to wake up, and put in a pre-order.
On paper, Apple's new iPhones look like they'll solid successors to the iPhone XS, iPhone XS Max, and iPhone XR. The models come with improved cameras, new processors, and a whole lot more.
These upgrades and potential shipping delays are great reasons to think about putting in a pre-order once they go live on September 13th.
Apple and its retail partners will have stock on hand on September 20th, but in-store stock can be unpredictable and we often see people with a color or storage space they didn't necessarily want. We've also seen people leave empty-handed over the years.
The base version of the iPhone 11 starts at $699 while the base version of the larger iPhone 11 Pro starts at the usual $999 and the iPhone 11 Pro Max at $1,099. These prices increase as you add internal storage.
While buying one right away might be tempting, spending $700 to 1000, or more, on a product you haven't had a chance to use in person is a tall order.
In this guide, we'll help you decide if the iPhone 11, iPhone 11 Pro, or iPhone 11 Pro Max is worth pre-ordering. For some of you, it will be. Many others are better off waiting. If you are ready, you can check out our iPhone 11 pre-order tips and check how much your old iPhone is worth.
Pre-Order If You Want Your New iPhone ASAP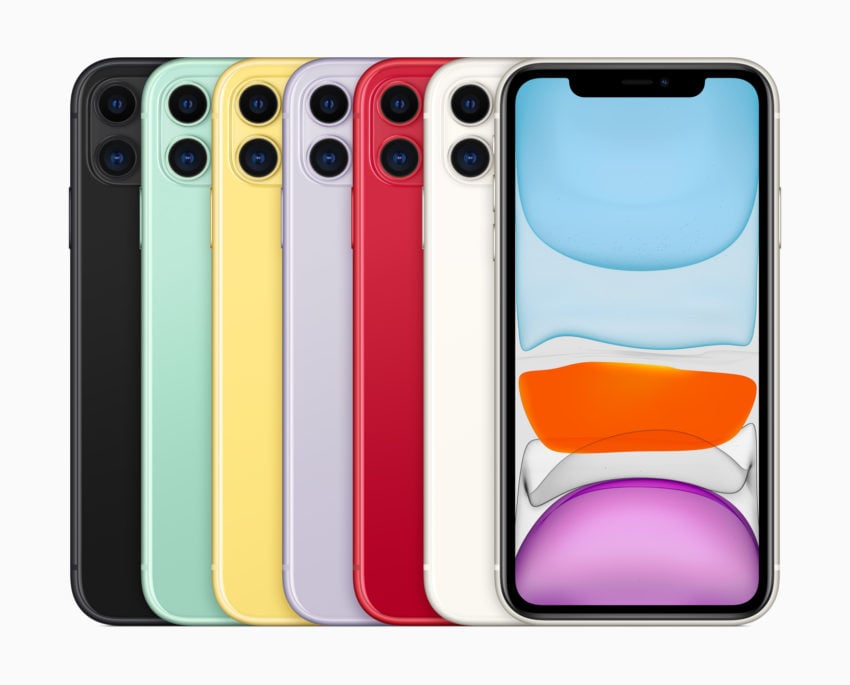 If you want to get your hands on the iPhone 11, iPhone 11 Pro, or iPhone 11 Pro Max next week you'll probably want to put in a pre-order when they go live on Friday.
The devices might not sell out completely, but there's a very good chance we see some (if not all) shipping dates get pushed into late September and/or October. 
If you want a guaranteed delivery on or around September 20th, you'll want to put in a pre-order through Apple or your carrier as soon as the clock strikes Midnight on Friday. 
If you don't put in a pre-order, and shipping times slip for the model you want, you'll have to wait in line next week or wait several weeks for your new phone to arrive. 

As an Amazon Associate I earn from qualifying purchases.