3 Reasons to Pre-Order NBA 2K24 & 4 Reasons to Wait
Wait for the Best NBA 2K24 Deals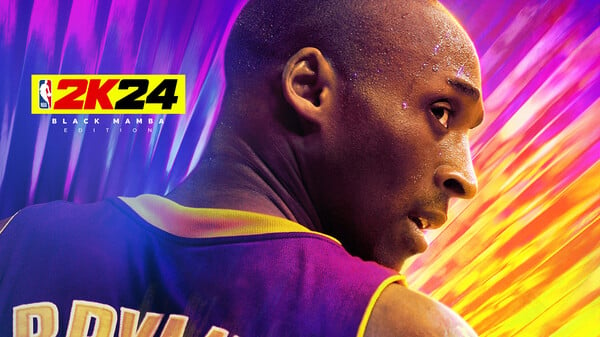 If you aren't thrilled with the price of NBA 2K24, hold off on a pre-order. You can't save much on a pre-order right now.
The best NBA 2K24 deals for Xbox Series X, PS5, and other platforms will arrive after the game's release date this fall.
If you don't need to play the game right away, you should wait. We should see big discounts emerge in November around Black Friday and Cyber Monday, December around Christmas time, and in 2024 once the hype has died down.

As an Amazon Associate I earn from qualifying purchases.