3 Reasons to Pre-Order UFC 5 & 3 Reasons to Wait
Pre-Order If You Want to Play UFC 5 ASAP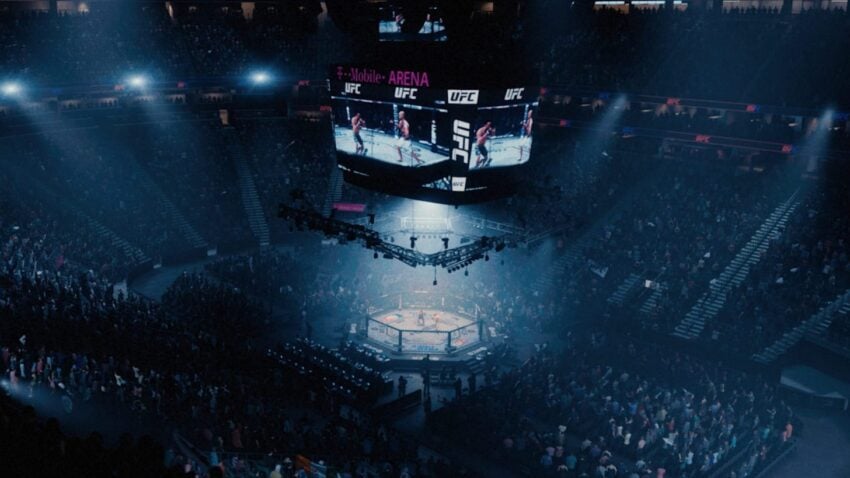 If you want to play UFC 5 the second it's released, you'll want to pre-order.
Pre-ordering a copy of the UFC 5 Deluxe edition gives you three days early access to the final version of the game. This means you can start playing on October 24th.
If you pre-order a digital copy of the game, you'll be able to pre-load it onto your console ahead of the game's release date in October.
Pre-loading the game files ahead of time will allow you to jump right in when the game unlocks on October 27th. Those of you in western time zones should be able to play starting on October 26th.
If you buy a physical copy you won't get your delivery until the morning, afternoon, or night of October 26th. That may not be ideal for some of you.

As an Amazon Associate I earn from qualifying purchases.