3 Reasons to Wait for Apple Watch 9 & 5 Reasons Not To
Apple's reportedly working on a new Apple Watch 9 for release in 2023. The Apple Watch 9 release date is still months away, but there are still some great reasons to hang back and wait for the company's new model.
If you're thinking about buying a brand new Apple Watch right now, you've got some excellent options at your disposal. The Apple Watch 8, Apple Watch Ultra, and Apple Watch SE 2 are the company's top of the line models and they are worth a look if you're in the hunt for a newer model.
You'll also want to investigate older Apple Watch models like the Apple Watch 7, Apple Watch 6, and Apple Watch SE. They're no longer top-of-the-line, but they're all still capable and cheaper than they once were.
While you might be tempted to buy a new Apple Watch or a smartwatch outside of Apple's ecosystem, you should take note of Apple's plans for 2023. They reportedly include new Apple Watch models.
Apple Watch 9 Rumors
The Apple rumor mill has primarily been focused on the upcoming iPhone 15, but we've also heard a little bit about the company's plans for the Apple Watch. We haven't heard a ton about the 2023 models, but it's early and we expect rumors to pickup as we push deeper into the new year.
The Apple Watch 9 puts those of you searching for a new smartwatch in a tough position. Many people will be perfectly fine buying a device right now, but others may want to hang around and wait for Apple's inevitable announcements.
At the very least, it might be a good idea to hang back until we learn more about Apple's plans. Again, we haven't heard much about the Apple Watch 9 yet.
In this guide we'll take you through the best reasons to consider waiting for the rumored Apple Watch 9 series and the best reasons to go with another device.
Wait for Better Performance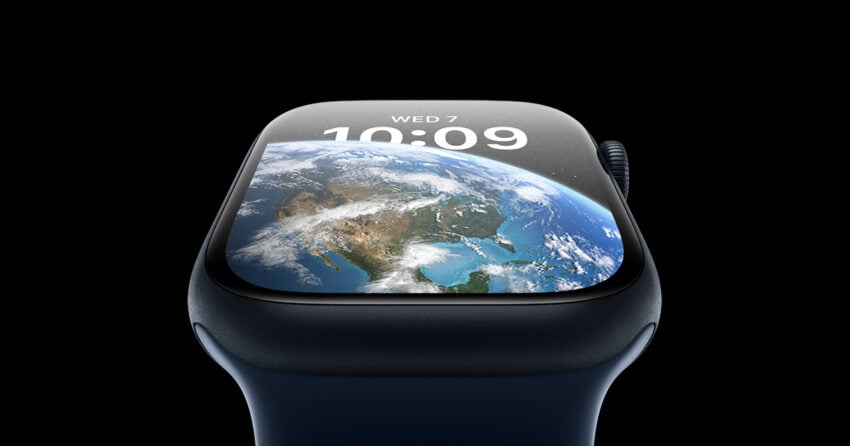 Apple generally makes yearly improvements to the Apple Watch's performance and we should see the company make some improvements this year.
The current flagship Apple Watch models deliver solid battery life, but we could see Apple take things even further with new chips in 2023.
According to Bloomberg's Mark Gurman, while the 2023 Apple Watch models will likely be modest updates, they will indeed come with faster chips.
As he notes, Apple hasn't upgraded the main processor inside the Apple Watch for three years running so this would certainly be a welcomed change.
If you aren't thrilled with the Apple Watch's current horsepower, you might want to hang back and wait for the new models.