3 Reasons Not to Install iOS 10.3.3 & 9 Reasons You Should
Don't Install iOS 10.3.3 If You're Unprepared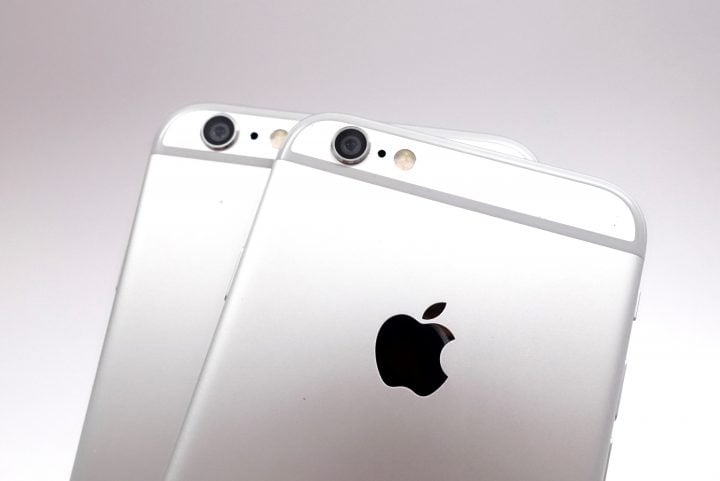 A majority of you will want to install the iOS 10.3.3 on your device. However, some of you might want to consider waiting a few days or perhaps even a few weeks before upgrading.
Don't install Apple's iOS 10.3.3 update on your device until you've prepared your device for Apple's iOS 10.3.3 update.
It's impossible to predict what kind of trouble you might run into with the iOS 10.3.3 update. Most of you will come out of the installation process unscathed but others will run into various problems. This is why you'll want to prepare for iOS 10.3.3.
We've put together an extensive game plan that will take you through the process we use before we install a new iOS update.
You don't need to follow every single step before you install iOS 10.3.3 but you'll want to make a backup of your phone/tablet's data at the very least.
That way, if something goes wrong, you can easily recover your missing files. It's better to be safe than sorry, especially if you're moving to iOS 10 for the first time.

As an Amazon Associate I earn from qualifying purchases.