3 Reasons Not to Install iOS 10.3.3 & 9 Reasons You Should
Install iOS 10.3.3 If You Use WhatsApp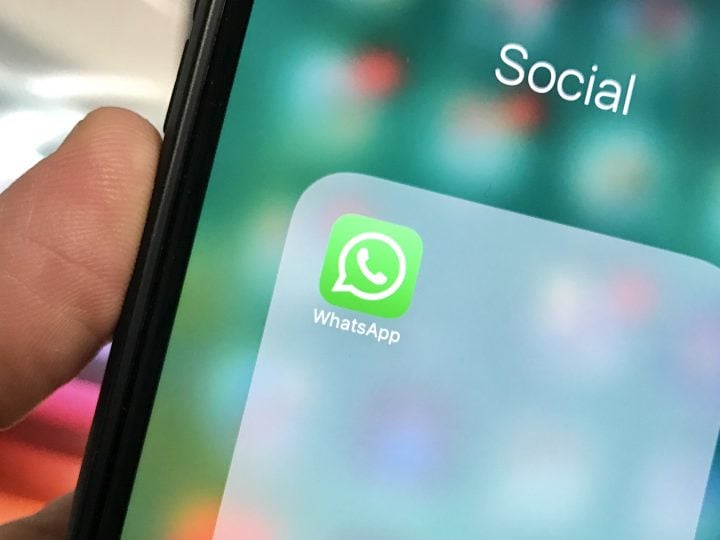 If you're an avid WhatsApp user, and you skipped iOS 10.3/iOS 10.3.1/iOS 10.3.2, you might want to install the iOS 10.3.3 update on your device right now.
Earlier this year WhatsApp released an update for its popular iOS app and it delivers improved support for SiriKit.
What this means is that you can now ask Siri to read you WhatsApp messages. Simply use the "Hey Siri" command and ask it to start reading your messages.
You can also respond to messages from friends, family and co-workers simply by using your voice. These functions are particularly useful while driving in the car.
Unfortunately, you need to be running iOS 10.3, iOS 10.3.1, iOS 10.3.2, or iOS 10.3.3 to get access to these WhatsApp features.

As an Amazon Associate I earn from qualifying purchases.