3 Reasons Not to Install iOS 10.3.3 & 9 Reasons You Should
Install iOS 10.3.3 If You Want to Free Up Storage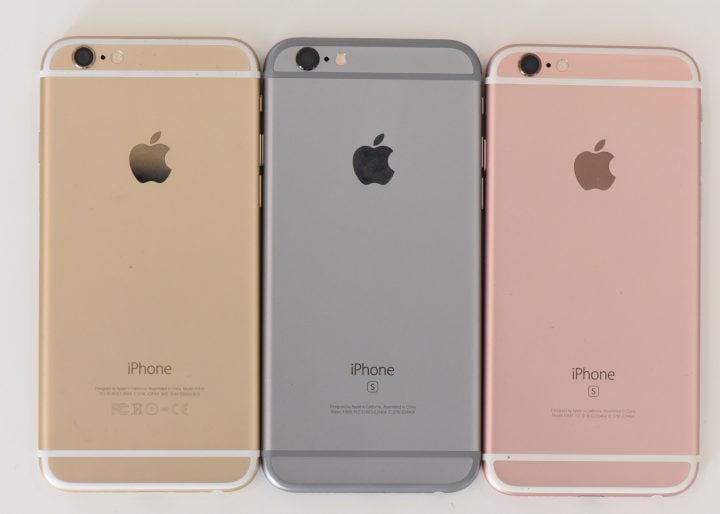 The iOS 10.3 update delivered Apple's new file system dubbed APFS and it could free up some space on your device's hard drive.
Apple's new file system is optimized for Flash and SSD storages. It also delivers stronger encryption, space sharing, and copy-on write metadata. On top of that, it could free up a bunch of storage on your device.
Many iPhone and iPad users are noticed a sharp increase to the amount of internal storage space available on their device.
You probably won't get an extra 30GB of storage space but you could reclaim 7GB+ of free space. We got about 2GB back on our iPhone 7.
If you skipped iOS 10.3/iOS 10.3.1/iOS 10.3.2, and you're currently running out of internal space (or if you simply want to get some breathing room), think about installing the iOS 10.3.3 update.

As an Amazon Associate I earn from qualifying purchases.