5 Reasons Not to Install iOS 12.4 Beta & 3 Reasons You Should
Don't Install iOS 12.4 Beta While Traveling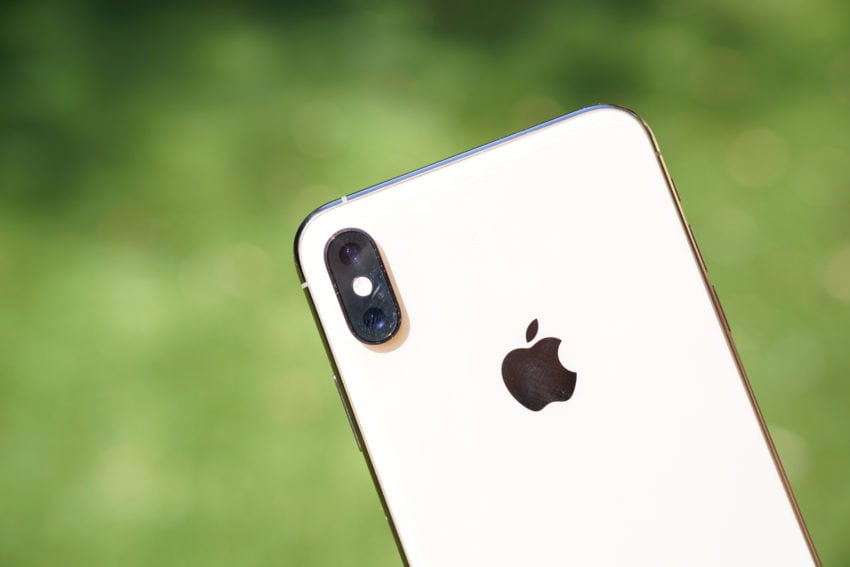 If you are preparing to go on a trip or if you're in the midst of traveling, avoid the iOS 12.4 beta.
The iOS 12.4 beta has the potential to cause a ton of problems on your phone or tablet and that's the last thing you want to be dealing with during a fun trip with your family or an important business trip.
Over the years we've heard about apps not working, email breaking, maps and GPS acting up, and more. That's obviously not ideal if you're traveling in a foreign place for the first time.
If you're going to be away from home and away from your backups, we highly recommend waiting until you're back before trying out the iOS 12.4 beta.
If you simply can't resist, you should wait until you've got some quiet time back at the hotel so that you can make sure everything is functioning normally. If it isn't, you'll need to downgrade.

As an Amazon Associate I earn from qualifying purchases.