4 Reasons Not to Install iOS 9.2 & 5 Reasons You Should
Don't Install It If You're Traveling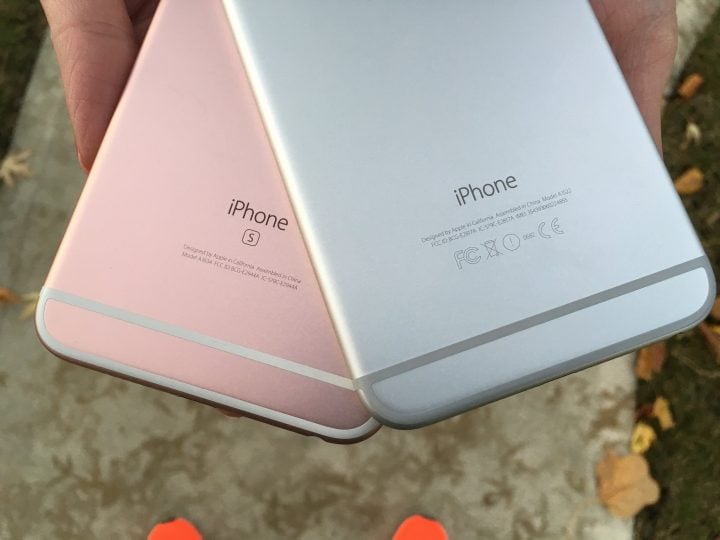 We've said it before and we'll say it again. You probably don't want to install the iOS 9.2 update if you're traveling.
While this is going to be obvious to some users, we've talked to people stranded without their device or important apps/files because they updated right before or during a trip.
If you are traveling away from your home base and your backups, it's a good idea to wait to do this upgrade until you get back home.
It's simply not worth ruining a personal trip or putting a business meeting or trip in jeopardy to get iOS 9.2 and its features today.

As an Amazon Associate I earn from qualifying purchases.