5 Reasons to Buy the Battlefield 1 Premium Pass & 3 to Wait
Wait for Better Deals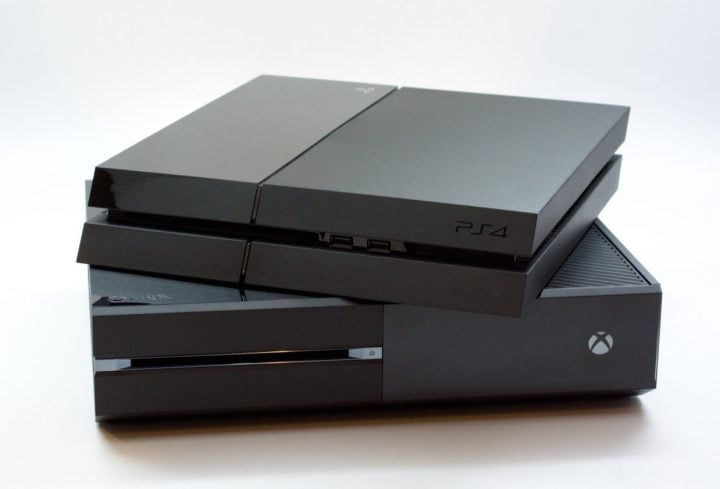 If you want to save a little bit of money you should wait for more/better Battlefield 1 Premium Pass deals to arrive.
We've seen a bunch of Premium Pass deals emerge. EA's offered a 10% discount on the $50 pass, but that deal requires a subscription to EA/Origin Access. Amazon has occasionally taken 20% off and we've seen a few other retailers offer
As we push into 2018, we'll probably see some retailers offer some nice Battlefield 1 Premium Pass deals, maybe even some drastic price cuts as we close in on the fourth and final Battlefield 1 DLC expansion.
Again, each expansion will cost $15 individually so the Premium Pass is actually a $10 deal. But if that's not enough for you, you should wait for a price drop.

This article may contain affiliate links. Click here for more details.