5 Reasons to Buy the Battlefield 1 Premium Pass & 3 to Wait
You Want All the New Maps, Modes & More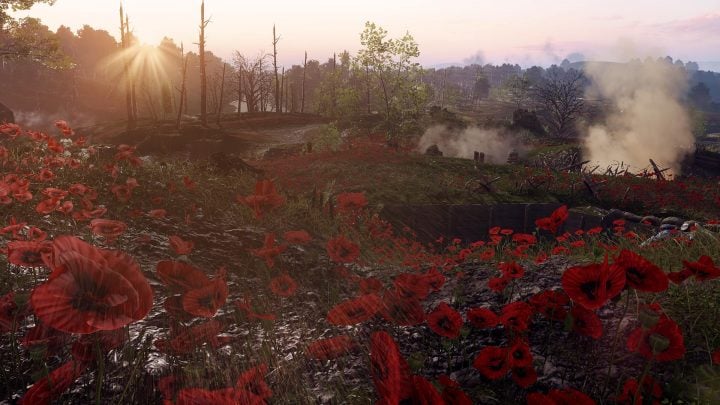 The vanilla version of Battlefield 1 comes with a handful of maps, but these will start to become stale after awhile.
The Battlefield 1 Premium Pass delivers 16+ new multiplayer maps. They Shall Not Pass brought six new maps, In the Name of the Tsar delivers six new maps, and Turning Tides delivers four new maps.
If you start getting tired of playing the same maps over and over again, and at this point you might be, think about picking up the Premium Pass. It'll give you a much better variety.
In addition to new Maps you'll also gain access to exclusive new Operations and game modes, new Elite classes, new weapons, new vehicles, and brand new armies including the Russian Empire and the French army.
The French army arrived in the They Shall Not Pass DLC, the Russian Army will emerge in In the Name of the Tsar and Turning Tides will bring the British Royal Marines to the game.
If you want to drive new vehicles, shoot new weapons, and play new Operations, you might want to commit your hard earned cash to the Premium Pass.

This article may contain affiliate links. Click here for more details.