5 Reasons to Buy the Battlefield 1 Premium Pass & 3 to Wait
Buy It If You Want Access to the Battlefield 1 CTE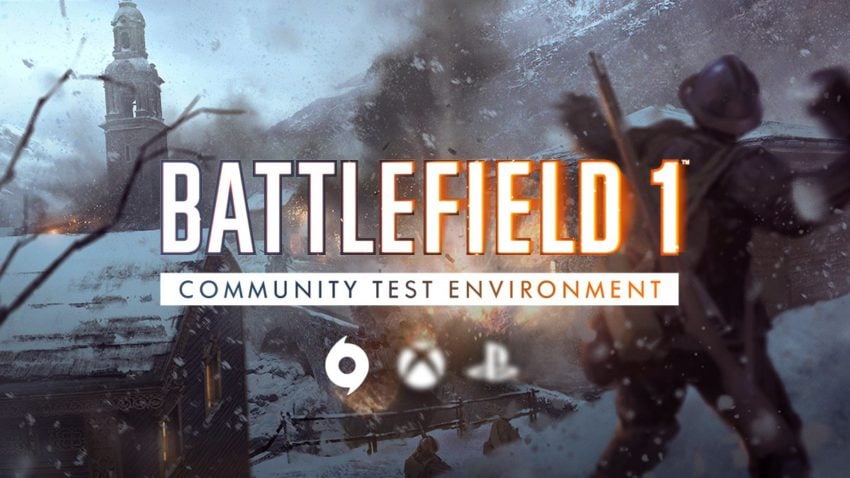 If you want access to the Battlefield 1 Community Test Environment (CTE) you need to buy the Premium Pass.
The Battlefield 1 CTE allows you to test future updates and upcoming DLC before they are officially released to the public.
They Shall Not Pass, In the Name of the Tsar, Turning Tides and the company's monthly updates have all appeared in the CTE and we expect Apocalypse to make an appearance as well.
The Battlefield 1 CTE was initially limited to Windows PC users, but DICE has finally released the CTE for PS4 and Xbox One. If you own a console you can now test out updates and DLC ahead of time.
Unfortunately, the Battlefield 1 CTE for PC, PS4 and Xbox One requires ownership of the game's Premium Pass.
If you want to help DICE test for bugs or if you simply want to get hands-on with updates and DLC ahead of time, you'll want to think about buying the Battlefield 1 Premium Pass.

This article may contain affiliate links. Click here for more details.