5 Reasons to Buy the Surface Go, 4 Reasons Not To
Wait for Surface Go Reviews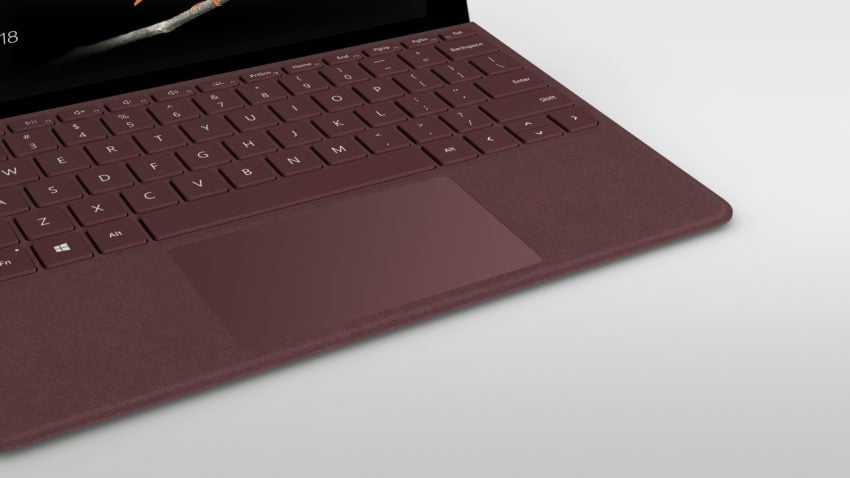 The Surface Go is brand new and it's untested by critics and the average user. You are better off holding off on a pre-order to wait and see what the Surface Go reviews say about the device.
It's important to know how well the battery life claims hold up in the real world and how the performance handles in a similar setting.
Early access impressions are positive regarding the size, look and feel of the device, but you'll be a more informed consumer if you can wait until full Surface Go reviews are live.