5 Reasons to Buy the Surface Go, 4 Reasons Not To
Buy the Surface Go for the Accessories & Ecosystem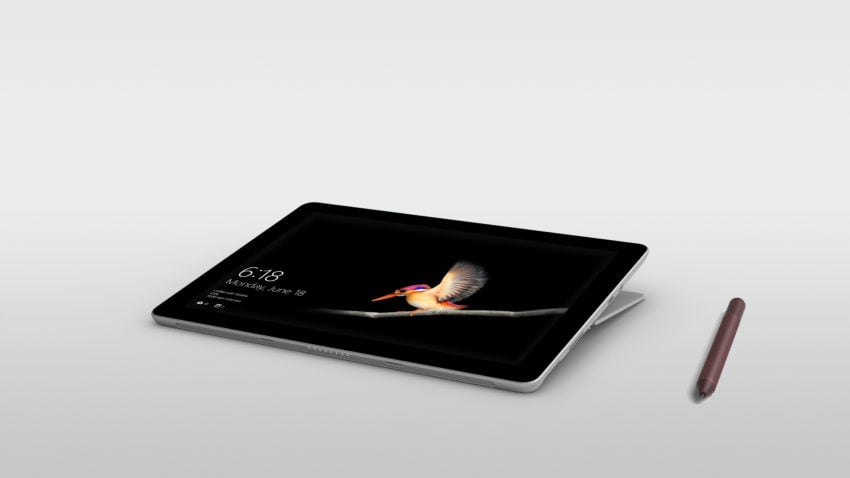 The Surface Go works with the Surface accessories and you can get a perfectly sized Type Cover to make typing easier and round out the experience.
The Surface Go is $399, but most users will want to plan on buying the $99 Surface Go Signature Type Cover that matches the Surface Go colors and allows you to get a full keyboard experience.
You can also use the Surface Pen with the Surface Go, which means it could be the perfect tool for taking notes. The Surface Dial also works with the Go, which lets you ramp up your productivity. A wireless mouse can also connect to the Surface Go, and a monitor, so you can turn it into a mobile office when you need it.
You also get native access to Microsoft Office. This isn't as big of a deal with Office on the iPad, but there is a benefit to running everything inside the Microsoft ecosystem.
When you buy the Surface Go, you get a 30 day return policy from Microsoft, 90 days of free phone tech support and a year of in store support and tech assistance. You also get a free training session at a Microsoft Store.