5 Reasons to Buy the Surface Go, 4 Reasons Not To
Don't Buy If You Need Full Windows or Won't Spend $50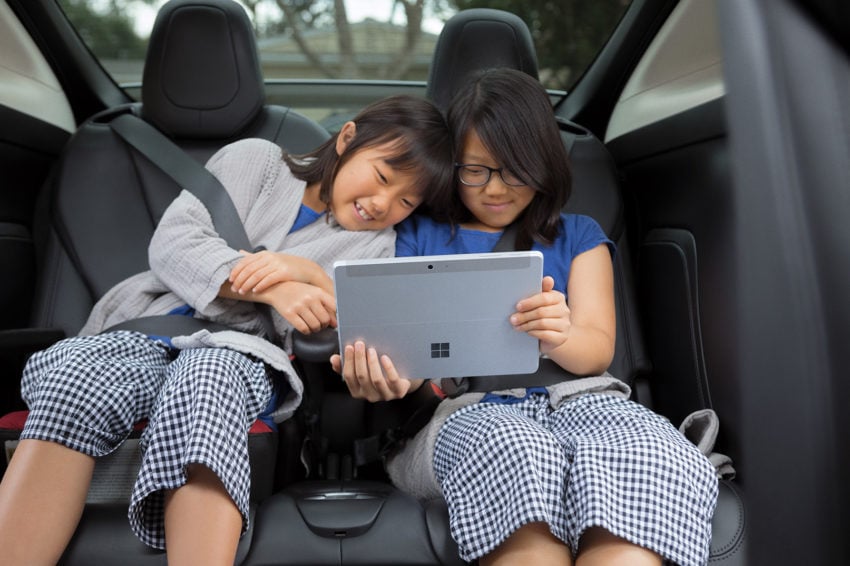 The Surface Go runs Windows 10 in S Mode. In theory this means better battery life, but it also means that you can only use the apps from the Windows 10 store, and you can only use the Edge browser.
This means out of the box you cannot run any proprietary apps that your company uses, and you can't install apps you download from the Internet.
Unless you upgrade, you cannot use Google Chrome and many other apps and services.
iTunes is finally in the Windows Store, so you don't need to worry about upgrading for access to that.
Figure out if you can live without the apps from outside the Windows Store, or if you are willing to spend another $49 to upgrade to Windows 10 Pro before you buy.