4 Reasons to Pre-Order Assassin's Creed Odyssey & 3 Reasons to Wait
Pre-Order for Early Access to an In-Game Mission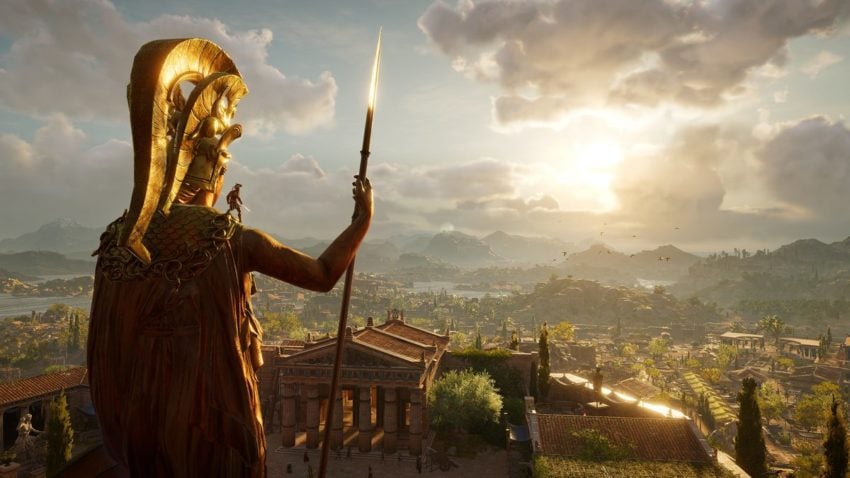 Ubisoft is offering a nice bonus to those who pre-order any copy of the game for Xbox One, PlayStation 4, or Windows PC.
If you pre-order a copy of Assassin's Creed Odyssey you'll get early access to The Blind King mission. We don't know what the mission entails, but there's a chance it's based on Oedipus, the blind mythical king of Thebes.
If you're a Completionist type of player or just someone who wants a little more than the base game, you should consider putting in a pre-order to get this bonus mission.
Note: It says "early access" so it sounds like this mission will be coming to all players at some point down the road.