4 Reasons to Pre-Order Final Fantasy 7 Remake & 3 Reasons to Wait
Pre-Order If You Want Some Extra Cash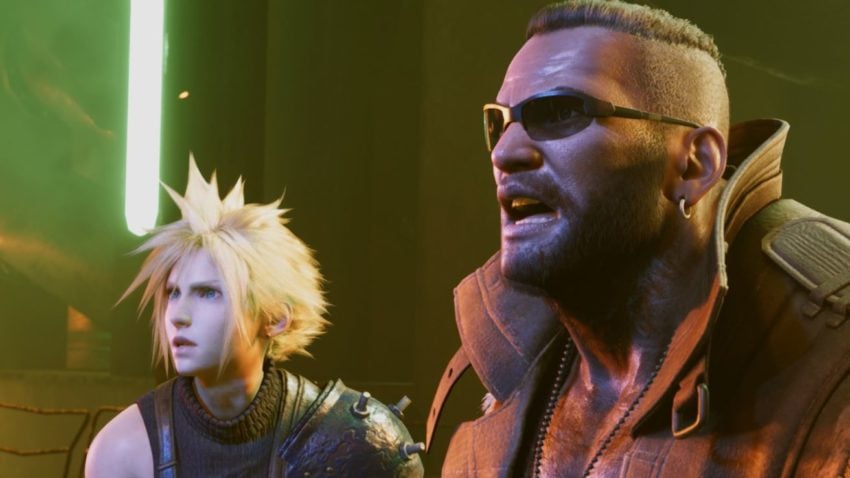 There aren't a ton of deals out there right now, but there's at least one way to get some extra cash when you pre-order.
Best Buy says that My Best Buy members who pre-order any version of the game will get $10 in rewards certificates to spend at the store.
It's a nice bonus, especially if you plan to buy additional games in the months ahead.
Retailers like NewEgg occasionally offer deals that knock $5-10 off the price of the game so you'll want to keep an eye out for deals as we march toward the game's release next year.

As an Amazon Associate I earn from qualifying purchases.