4 Reasons to Pre-Order Final Fantasy 7 Remake & 3 Reasons to Wait
Pre-Order If You Want to Play ASAP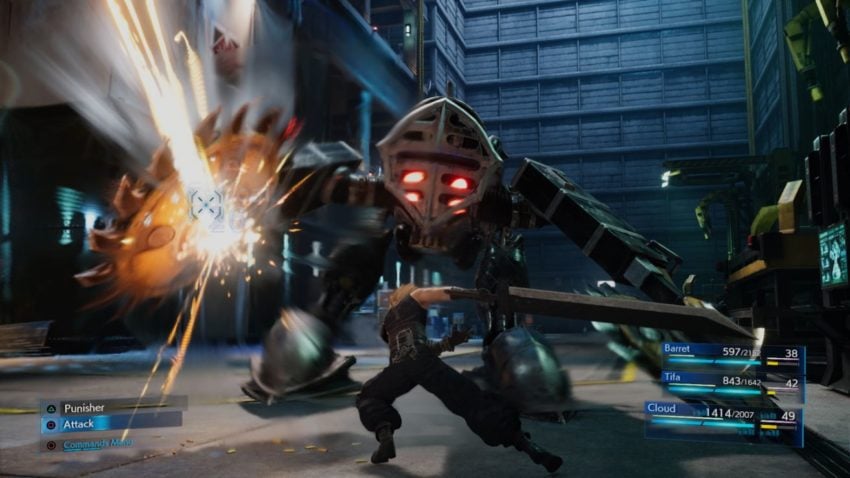 If you already know you want to play the remake the second it's release for PS4, you'll want to pre-order a digital copy.
As of right now we don't expect Square Enix to release a free demo. It could happen, but you shouldn't count on it.
This means that your first chance to play the game will be on March 3rd or March 2nd if you live in a western time zone.
If you buy a digital copy of the game you should be able to pre-load it onto your PlayStation 4 ahead of the release date next year.
Pre-loading it ahead of time will allow you to jump right in when the game unlocks at 12AM Eastern on March 3rd.
If you buy a physical copy you won't get your delivery until the morning, afternoon, or night of March 3rd. For some of you, that might not be fast enough.

As an Amazon Associate I earn from qualifying purchases.