4 Reasons to Pre-Order Final Fantasy 7 Remake & 3 Reasons to Wait
Wait for Final Fantasy 7 Remake Reviews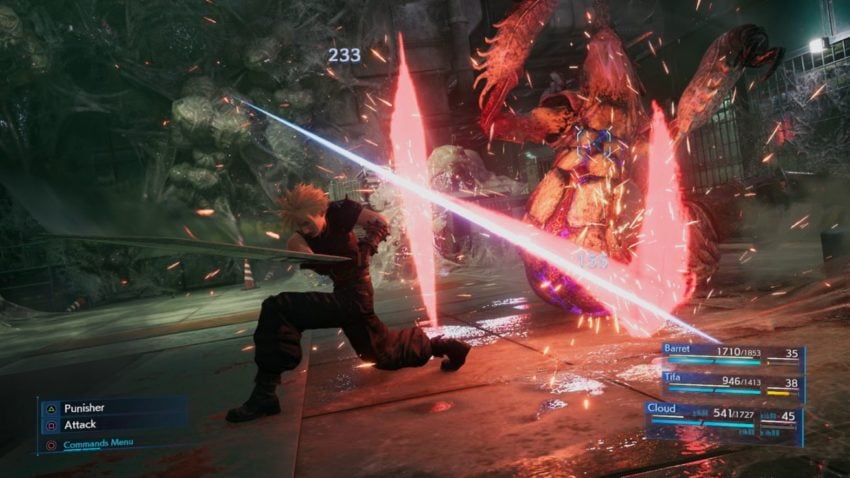 The graphics and gameplay looks fantastic, but if you're on the fence about buying it you might want to wait and see how the final version of the game looks and feels before putting in a pre-order.
We'll probably see first impressions of the game go live ahead of the release date, but some of you might want to hold out for full length reviews that cover the entirety of the game.
We expect reviews to go live shortly before, on, or after that March 3rd release date so you have a bit of a wait on your hands.
If we get early reviews, you'll be able to use that feedback to make a more informed decision about how to spend your money.

As an Amazon Associate I earn from qualifying purchases.