3 Reasons to Pre-Order the Galaxy S10 & 4 Reasons to Wait
Wait If You Really Want 5G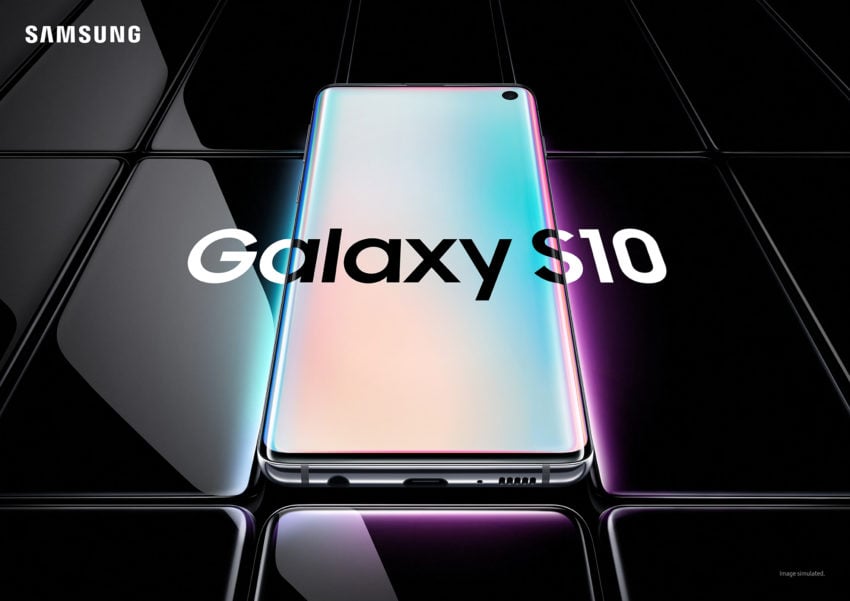 If you want a 5G-enabled Galaxy S10 you'll have to wait.
In addition to the Galaxy S10, Galaxy S10+, and Galaxy S10e, Samsung's confirmed a high-end Galaxy S10 that offers 5G mobile data connectivity.
In addition to 5G support, the phone comes with a huge 6.7-inch display, a 4,500mAh battery compared to a 4,100mAh battery on the Galaxy S10 Plus, 256GB, and 8GB of RAM.
The device will be temporarily exclusive to Verizon but we expect it to land for all major U.S. carriers later on this year.
Speaking of that, the Galaxy S10 5G will go on sale sometime in the first half of 2019. We don't have an exact date.
So if this sounds interesting to you you might want to hold off on pre-ordering one of the other three and wait for the 5G model to arrive.
As of right now, the device is confirmed for France, Germany, Italy, Spain, South Korea, Switzerland, the United Kingdom, and the United States.