7 Reasons to Wait for the 2021 iPad Pro & 3 Reasons Not To
Don't Wait If You Find Something You Like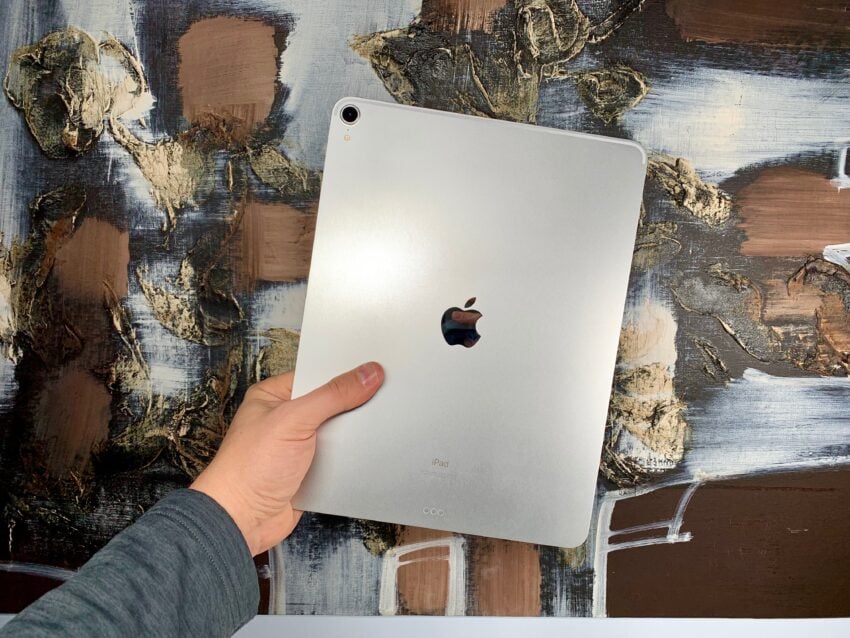 If you find a tablet that suits your needs in the days ahead, don't let these iPad Pro rumors hold you back.
Again, the iPad Air 4, iPad Air 3, 2020 iPad Pros, 2018 iPad Pros, 10.2-inch iPad, and iPad mini 5 are all worth a look if you don't think you can wait to buy a new slate.
There are also some great Android options out there including the Samsung Galaxy Tab S7, Galaxy Tab S6 and the Galaxy Tab S5e.
Gather intel about all of these right now or in the near future. Who knows, you might find something you like long before the iPad Pro 5G arrives.

As an Amazon Associate I earn from qualifying purchases.