7 Reasons to Wait for the 2021 iPad Pro & 3 Reasons Not To
Wait for 5G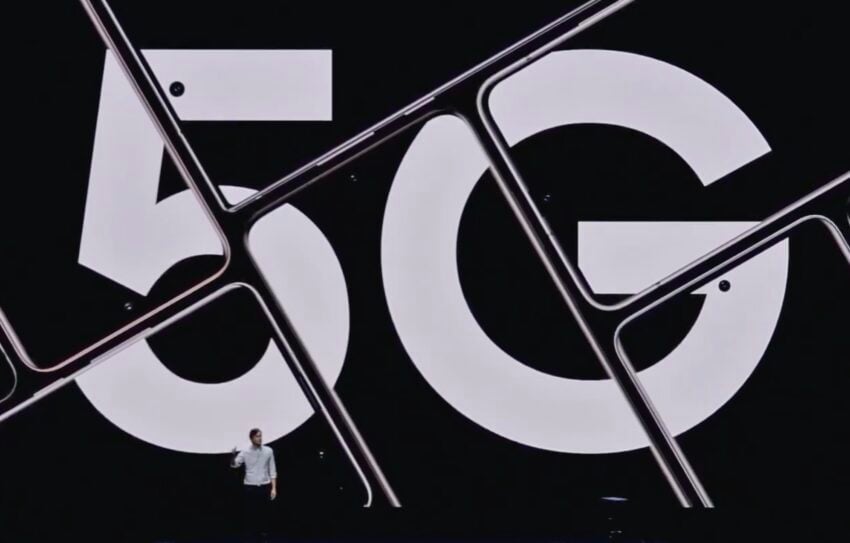 Here's one of the best reasons to skip the 2020 iPad Pros and wait for Apple's new flagship.
The iPhone 12 series are the first Apple devices with 5G on board, but you can expect Apple to extend 5G connectivity to the iPad down the road.
In fact, the new high-end iPad Pro is rumored to have 5G on board. Multiple rumors have hinted at 5G connectivity and there's a good chance the new iPad Pro is one of the first 5G-capable iPads.
In a recent note, Ming-Chi Kuo states that Apple's iPad series will continue to draw attention in 2021 thanks to mini-LED displays and 5G connectivity.
Digitimes believes the 2021 iPad Pro model will be 5G-enabled with mmWave support.
Bloomberg's Mark Gurman, in a new video, also claims the new iPad Pro will indeed have support for 5G networks.
So if you tend to take your iPad out of the house for work or fun, and you can't or don't want to rely on Wi-Fi connectivity, you might want to hang back and wait for the 5G iPad Pro.
&feature=emb_title
For more on 5G speeds, take a look at our video from the Indianapolis Colts 5G-enabled stadium above.

As an Amazon Associate I earn from qualifying purchases.