5 Exciting Xbox One Games Coming in 2015
Fable Legends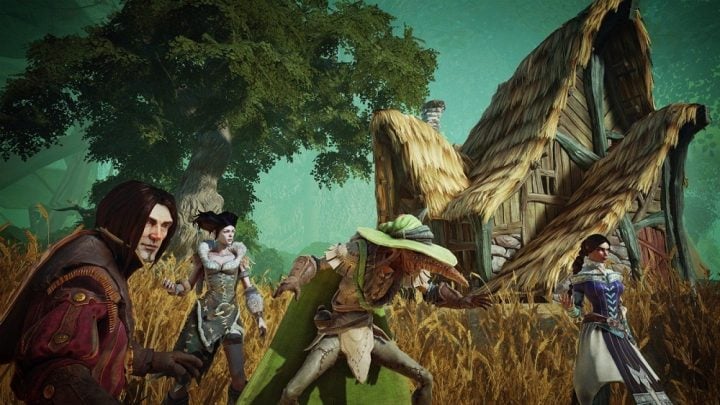 Fable Legends is one of two games that Microsoft has coming this year to take advantage of Windows 10. You see, for years Microsoft talked about turning Xbox Live into a service available from multiple devices. The idea was that users could start a game on their Xbox One and finish it on another device, or play against other users who are on a PC instead of their Xbox One.
Read: Fable Legends Detail Shocks Xbox One Owners
Fable Legends will be among the first games to deliver on that dream. The game tasks one user with being a Villain while everyone else participating is a Hero. The Heroes need to work together and do whatever it takes to make it past all the Villain's tricks and schemes. The game will be free, but users can pay for power-ups and character enhancements if they want. Anyone playing online on their Xbox One will be able to play with users running the game on a Windows PC.
Microsoft is still being very quiet about when Fable Legends will launch.

As an Amazon Associate I earn from qualifying purchases.