5 Exciting Xbox One Games Coming in 2015
Halo 5: Guardians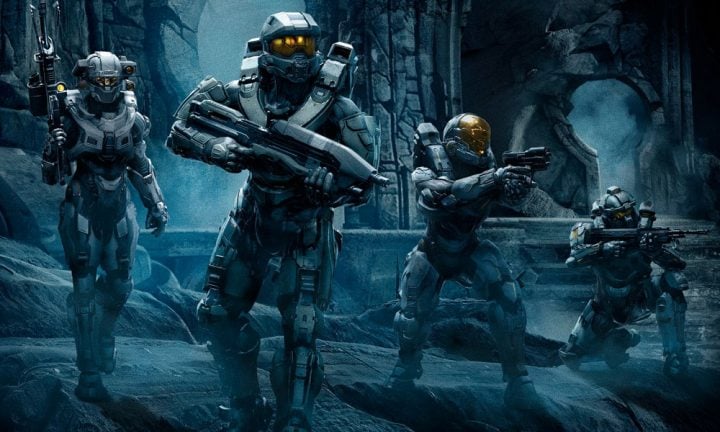 Halo 5: Guardians is both a continuation and deviation from the formula that previous games in the series used. Developer 343 Industries crafted Halo 4, but this game seems to be the first that its invested energy in refining what it means to play a Halo game.
Read: Key Multiplayer Details Arrive Ahead of Halo 5 Release Date
Hunting the Master Chief is Spartan Jameson Locke, a new character to the franchise. For some reason, many believe that the Master Chief is a traitor, a dangerous monster who needs to be stopped. Both Chief and Locke are joined by team members that the player can order around when not joined by friends. These team members can secure landing spots, take on specific enemies and more. The game has a massive new multiplayer mode called Warzone too. In Warzone, players battle other team members and Covenant forces for supremacy. All multiplayer has a REQ system built-in, with weapons and customization extras available for users who want to make their Spartan their own.
Halo 5: Guardians arrives on store shelves and the Xbox Store on October 27th.

This article may contain affiliate links. Click here for more details.