5 New Call of Duty: Black Ops 3 Details to Know Now
Call of Duty: Black Ops 3 Specialists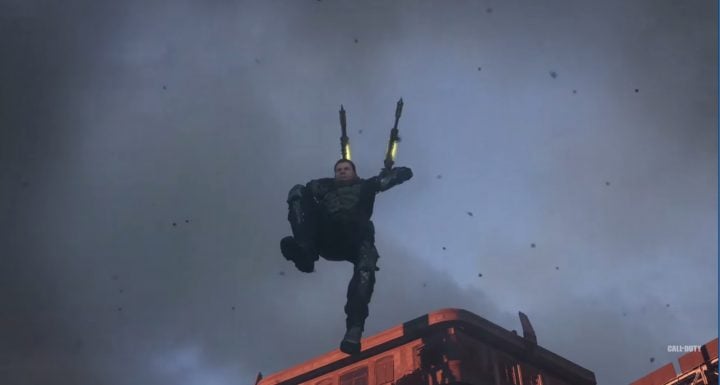 Just as you could choose classes in Destiny, there is a new Specialist "complication" in Call of Duty: Black Ops 3 that lets you choose special skills and abilities.
We expect that the Specialists in Black Ops 3 will include special features that play better in some maps than in others. You can select your specialist before a multiplayer game, so you can change this between games. MrDalekJD, who played Call of Duty: Black Ops 3 already, says it is almost like a Call of Duty perk.
You can use the Specialist's power weapon or ability, so you cannot use both of these at the same time. This may add some new dynamic to multiplayer battles with added options and complexities. Some of these are Vision Pulse, to see where people are on the map, Glitch that pushes you back in time a few seconds and more.
There are nine Call of Duty: Black Ops 3 Specialist classes, but we don't know all of them yet. When you die, Specialist abilities will not reset.

This article may contain affiliate links. Click here for more details.