5 New Call of Duty: Black Ops 3 Details to Know Now
Black Ops 3 Glitch Ability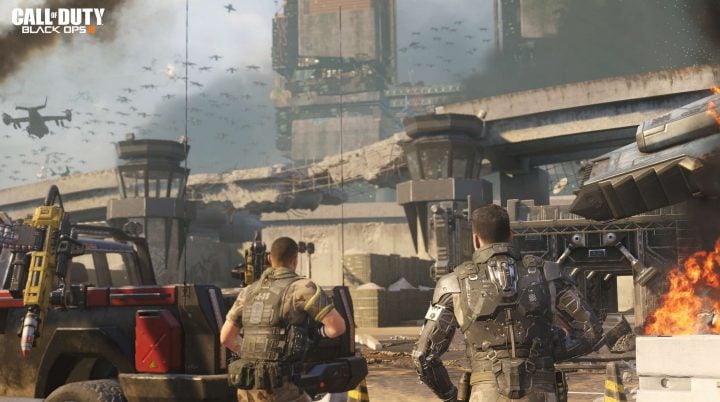 The new Specialists get abilities like the new Glitch. This is an area of concern for some players who worry about how it will impact gameplay. Charlie Intel shares more details about this in the video below.
What is the Call of Duty: Black Ops 3 Glitch ability? When you activate this with the Reaper you can teleport 2-3 seconds back in time, putting the Reaper behind the person who was taking them out. You cannot use this after you die, but you can use it when you are just a shot or two away from death.
You are going back in time, not just teleporting, so if you use this while carrying the flag and you didn't have it in your hand 2-3 seconds ago you will not have it in your hands at the end.
You can earn abilities every two-three minutes while you play, and you won't be able to use it over and over in a match because many games don't last longer than six minutes. Even though these Specialist abilities are part of your character, you need to earn the ability to use it.

This article may contain affiliate links. Click here for more details.