5 Quick Chargers for the Galaxy Note 7
Anker 18w Quick Wall Charger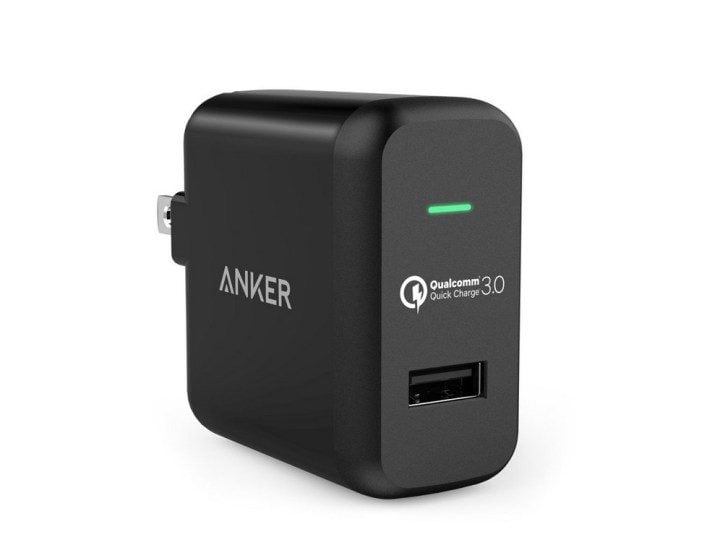 Anker, a popular accessory and battery brand has tons of chargers worth getting. They are actually the brand I'd recommend the most. It has a high 18w output and is Qualcomm Quick Charge 3.0 certified. Many manufacturers are offering QC3.0 accessories now, and they're backwards compatible with QC 2.0 phones as well. The Note 7 appears to only be QC 2.0, not 3.0, but this will mean your charger is future proof.
The Anker 18w Quick Charge 3.0 certified charger will power up your device up to 75% faster than typical chargers. Keep in mind, the Note 7 uses a new USB Type-C cable, not old micro-USB cords. It comes in Black or White, and has a fold-away prong design. Perfect for those on the go. Get one from Amazon, and get an extra USB Type-C cable while you're at it. That or use the adapter that comes in the box with the Note 7.
Buy it Now for $21.99 from Amazon
While you're at it, get the Anker Quick Charge 3.0 Car charger for fast charging in the car.

This article may contain affiliate links. Click here for more details.