5 Reasons to Buy the HTC U12+ & 3 Reasons Not to
The HTC U12+ is one of the best smartphones released so far in 2018, but it's not perfect. Here, we'll tell you everything you need to know and help you decide if you should buy the HTC U12+. Then, share a few reasons to wait or buy something else.
With so many different options like the Galaxy S9 or OnePlus 6 with better features or a lower price, buyers have a tough choice to make.
As a brand new phone, you'll see the HTC U12+ in online ads and on TV as you look to buy a new phone in 2018. These are its benefits, and some of the downsides.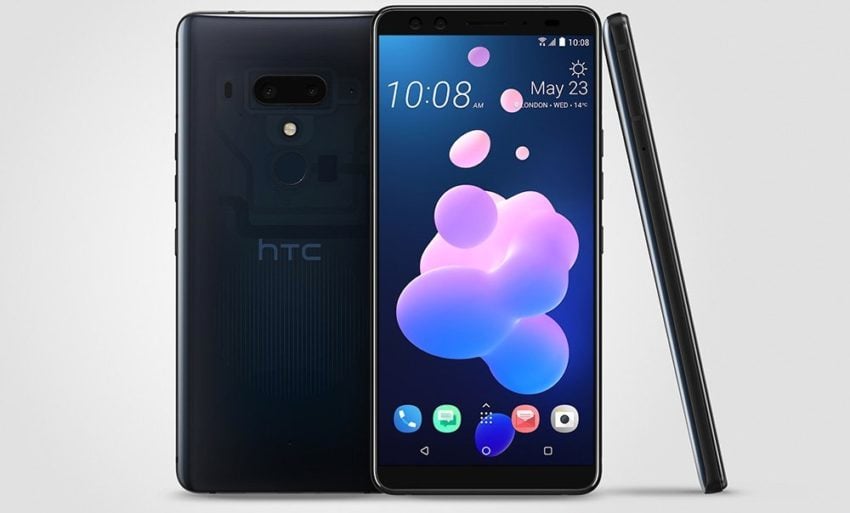 We want to help you decide if the premium design, four cameras, big screen or neat squeezable software tricks offer enough to outweigh some of the cons. Those being a lack of carrier support, a custom skin over stock Android, and a somewhat outdated design in a world of bezel-free phones. And no, there's no HTC U12, they just added the plus so buyers know it's a big phone.
Reasons to Buy the HTC U12+
You Love the Design & Screen
It's One of the Best Android Phones of 2018
You Want Storage Options
Excellent Camera
Neat Squeezable Sides & Google Assistant
Reasons Not to Buy the HTC U12+
If You Want a Bigger Screen & Smaller Bezels
You Want Clean Software (Stock Android)
Too Expensive & You Have Other Options
This is a great phone, but is it right for you? If you're still on the fence about the HTC U12+, these are some important things to keep in mind. Our slideshow below goes into more details about each reason and will help make your decision easier.
You Love the Design & Screen
If you love the premium design and big screen on this phone, you should buy it. These days almost every Android phone has a giant iPhone style notch, which is ridiculous. If you hate that notch this is one of your few options.
That said, HTC makes some of the best phones with stunning hardware. Every HTC device feels like a premium, expensive, high-end device more than any other smartphone. So, if you love the design, and that stylish translucent blue color option, go ahead and buy one. You won't regret it, as this is one of the best phones of the year.
Even though HTC will fly under the radar and sell millions less than the Galaxy S9, it's a comparable (or better) phone in every sense. The company continues to struggle, but they shouldn't. We love the design, the squeezable sides, and the volume buttons are new too. They're haptic pads, not clickable buttons. It's the future.

As an Amazon Associate I earn from qualifying purchases.