10 Ways Titanfall 2 May Be Better Than the Original
Titanfall 2 for PS4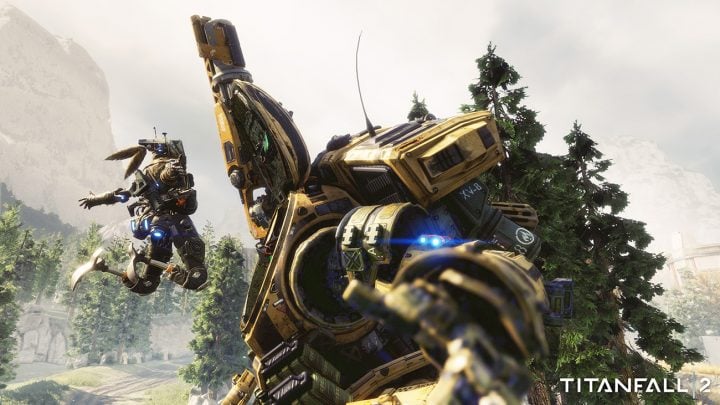 Though not as controversial as not having a campaign, another criticism leveled again and again at Titanfall was its lack of a PS4 or PS3 version. Before release, publisher Electronic Arts made a deal with Microsoft that kept the shooter – at least on console – exclusive to Xbox. The best way to play the game was on the Xbox One. It also boasted an Xbox 360 version.
For Titanfall 2, the shackles are off. The deal that kept Titanfall from launch on rival platforms has expired. Titanfall 2 is confirmed to be launching on Sony's PS4 console. This time around it'll be owners of last generation consoles that are disappointed. The game won't come to the Xbox 360 or the PS3.

As an Amazon Associate I earn from qualifying purchases.