10 Ways Titanfall 2 May Be Better Than the Original
Northstar Titan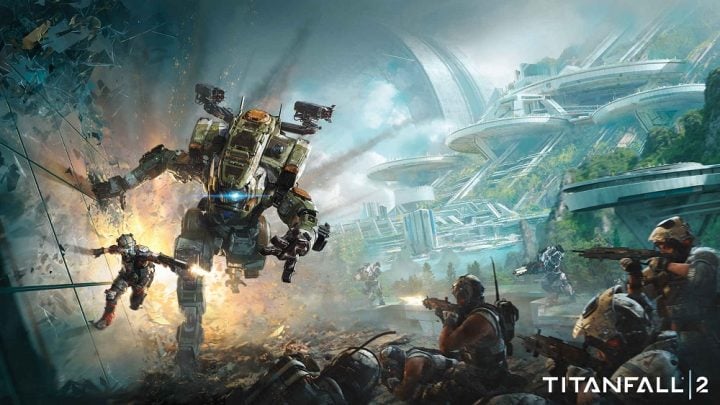 Without the Titans, Titanfall might have felt like any other online shooter where players can climb walls and fire heavy arms at each other in a huge space. Upgrading them for Titanfall 2 was crucial.
The Northstar Titan is for users that want to be stealthy in their combat. It doesn't have much armor but it does fly. Abilities include Ordnance: Cluster Missles, Tactical VTOL Hover and Tether Trap. It's that Flight Core that allows it to fly. It's personality is female.

This article may contain affiliate links. Click here for more details.