5 Walmart Black Friday 2015 Deals to Avoid
The Walmart Black Friday 2015 deals are now visible to all and shoppers are devouring the Walmart Black Friday 2015 ad to find the best deals. Even with big discounts there are some Walmart Black Friday 2015 deals you should avoid.
Between the ad and the pre Black Friday deals there are a lot of options for potential shoppers to investigate. Once again, Walmart offers some of the best deals including an Xbox One bundle, huge 4K TV deal and $130 off Beats Studio headphones.
All these deals are enticing and offer a lot of value to shoppers, but there are some items that shoppers should not wait in line for as part of the Walmart Thanksgiving sales.
We continue to see a trend toward delivering better deals. Over the last three years the Walmart Black Friday deal quality improved. Walmart looks to redefine Black Friday doorbusters this year and offers more items for sale online — but there are some mediocre products that
In the 2015 Walmart Black Friday ad there are some bad buys that shoppers should avoid, even at lower prices. Even as Walmart ramps up the quality, there are several items that shoppers should not wait in line or buy online.
[contextly_sidebar id="1j2ivSuCCqj9woXrDc5xHRWaDTPCDcEd"]
RCA 7" Voyager II Ad-Free Android Tablet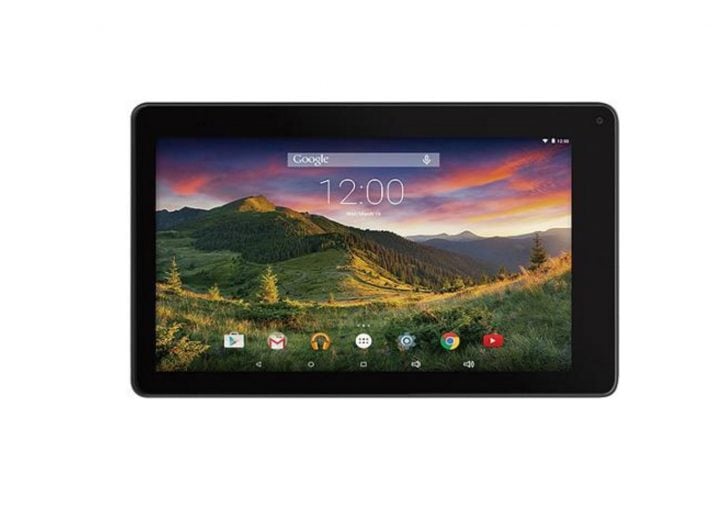 This 7-inch RCA Android tablet is on the front of the Walmart Black Friday 2015 ad for $28.88 after a discount of $20.99. It is tempting to buy a tablet under $30 that doesn't include ads and offers full access to the Google Play Store, but this is a device you need to think about before you buy.
This device offers a very low resolution screen which will impact how good content looks on it. There is only 8GB of storage, but thankfully users can insert a Micro SD card to add more storage. If you decide to by this, plan on picking up a Micro SD card if you want to keep any media on the RCA 7" Voyager II tablet. One other concern is the six-hour battery life, which is below the 10 hour mark we like to see on a tablet.
There is a front-facing camera, but it is only 1MP. There is no rear-facing camera on this tablet, so you cannot use it to take photos of things you are looking at.
RCA makes a range of items, and actually makes a number of different tablets, but it is not well-known for the quality of these Android devices. One one hand, the reviews of this tablet on Walmart are generally high, but users who have problems often report long delays in repairs.
On one hand this tablet shares a lot of features and options with the Amazon Fire tablet that retails for $49.99 and includes ads. Both offer a 7-inch display with the same resolution, 8GB of storage and a Micro SD card slot. While the Fire tablet does include ads, it also offers longer battery life, better cameras, access to an app store with a lot of free content and Amazon's customer support.
If you can afford to spend any more on a tablet, the Amazon Fire offers a more reliable experience for just $7 more on Black Friday when it should drop to $35. This is a good $7 upgrade and shoppers can order online.

As an Amazon Associate I earn from qualifying purchases.