7 Exciting Android Smartphones for 2014
HTC M8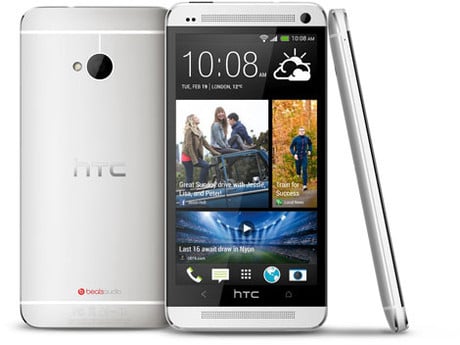 The HTC M8 is rumored to be the successor to the HTC M7, which of course, is HTC's current flagship the HTC One. The HTC One remains the top HTC smartphone on the market and will be up until the next version is released.
Rumors point to a debut within the first three months of the year. They also suggest that the HTC M8 will come with some significant features including a 5-inch 1080p display, larger than the display on the HTC One, Snapdragon 800 processor, the same Ultrapixel camera found on the HTC One, and Sense 6. We imagine that Android 4.4 KitKat will on board as well.
One insider claims that the device will be similar to HTC's Butterfly S which was an incremental improvement over its original HTC Butterfly. While the HTC M8 doesn't appear to be an overhauled smartphone, it does have a chance to improve on the HTC One, which is considered to be one of the best smartphones of all time. And that's exciting.

This article may contain affiliate links. Click here for more details.