7 Exciting Android Smartphones for 2014
Nexus 6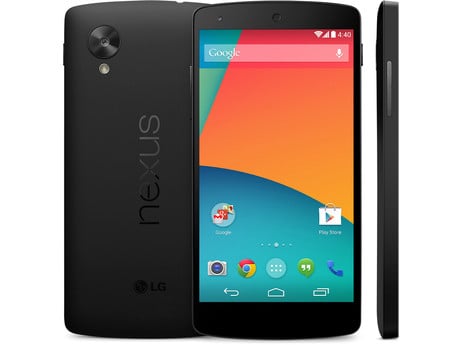 Each and every year, Google has released a Nexus smartphone to replace the Nexus smartphone from the previous year. This year, it was the Nexus 5 that replaced the Nexus 4 and did so with brand new hardware, 4G LTE data speeds, a new carrier in Sprint, Android 4.4 KitKat, and an affordable unlocked price tag.
Google seems content with the Nexus program and we can't see it discontinuing it moving forward. And thus, we think there will be a Nexus 6 next year. Who it will be made by, what it will have on board, those things remain out of the picture at the moment but we do have some ideas.
Nexus devices always come with vanilla software, they always have high-end hardware, and they always are affordable. We expect the Nexus 6 to be all of these things.

This article may contain affiliate links. Click here for more details.