7 Reasons to Buy the iPhone XS & 3 Reasons to Wait
Buy For Water Resistance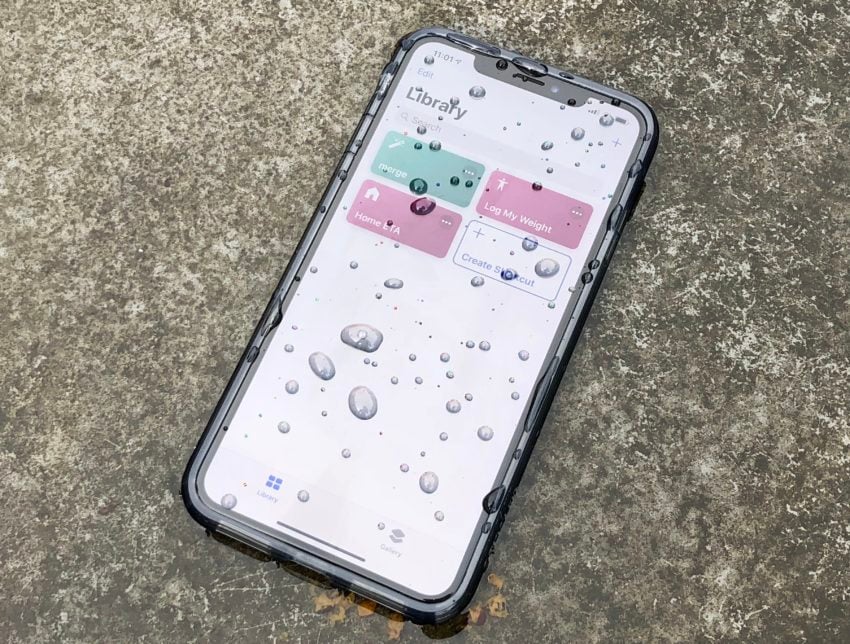 If you work in a rugged environment, frequent the beach, or just want added protection on your next device, the iPhone XS and iPhone XS Max are certainly worth a look.
While the iPhone XS and iPhone XS Max aren't waterproof, they are more water resistant than the iPhone X and Apple's older iPhones.
You probably don't want to take your iPhone XS spearfishing, but you can take it to a maximum depth of 2 meters for up to 30 minutes without any issues thanks to its IP68 certification.
If you've dropped your phone in the toilet or a pool in the past, this upgrade could give you some peace of mind.

This article may contain affiliate links. Click here for more details.