7 Reasons to Buy the iPhone XS & 3 Reasons to Wait
Buy for a Great Camera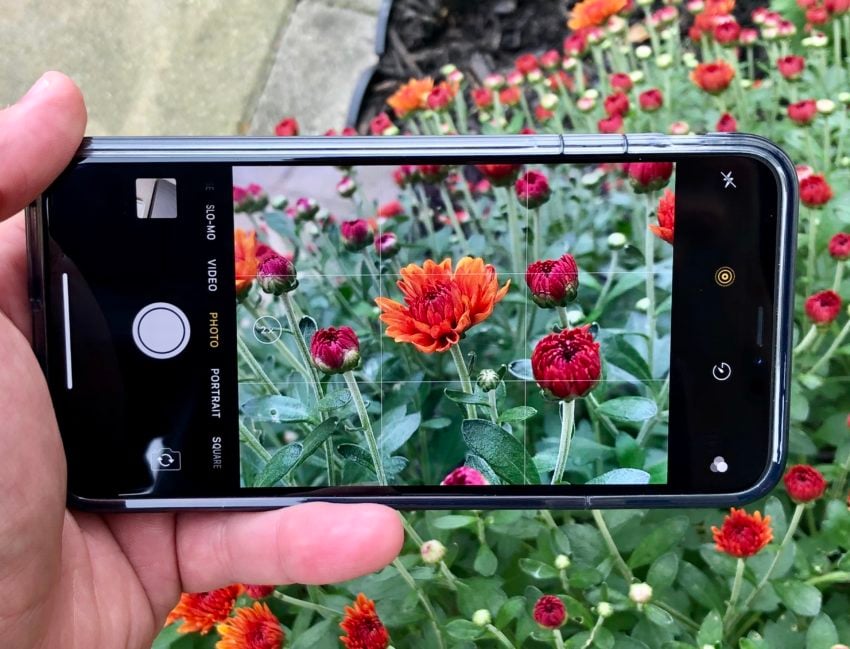 If you want the best iPhone camera you'll want to go with the iPhone XS or iPhone XS Max over the iPhone X, iPhone 8, or an older iPhone.
The iPhone XS and iPhone XS Max come with an assortment of camera upgrades both under-the-hood and packed into their iOS 13 software.
The iPhone XS dual lens system delivers 2X optical zoom which lets you shoot outstanding Portrait Mode photos with blurred backgrounds. You can also adjust the blur after you shoot the photo to make them even better.
The rear cameras can take better low light photos and the front-facing FaceTime camera adds more frames per second and video stabilization. This is a perfect upgrade for those who take a lot of selfies or spend a lot of time on video calls with friends, family, or co-workers.
You'll also get Smart HDR, a feature we've fallen in love with during our time with the iPhone XS Max. Smart HDR delivers more details in highlights and shadows.

This article may contain affiliate links. Click here for more details.