7 Things to Know About the iPad iOS 11 Beta
You Can Downgrade from iOS 11 Beta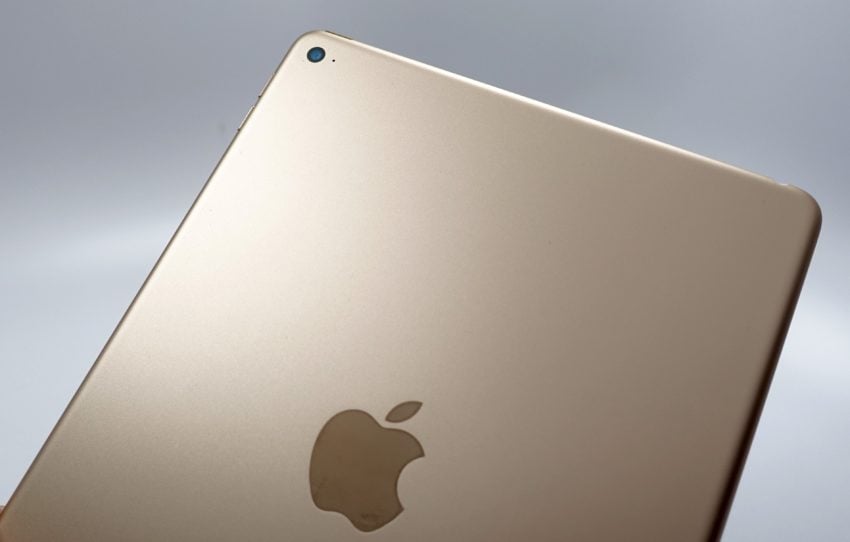 You can try the iPad's iOS 11 beta without penalty, assuming you're already on iOS 10.3.3.
Apple allows you to downgrade from iOS 11 beta back to an official version of iOS 10. Just not any version of iOS 10.
The company is only signing off on iOS 10.3.3 which means it's your only option if you decide you can no longer handle iOS 11 beta's performance.
Downgrading is actually pretty easy but it could take you some time to figure out if you're trying it for the first time.
To help you, we've put together a walkthrough that will hold your hand through the entire process. If you start running into trouble on iOS 11 beta, don't be afraid to use it.

As an Amazon Associate I earn from qualifying purchases.