7 Things to Know About the iPad iOS 11 Beta
iOS 11 Release Date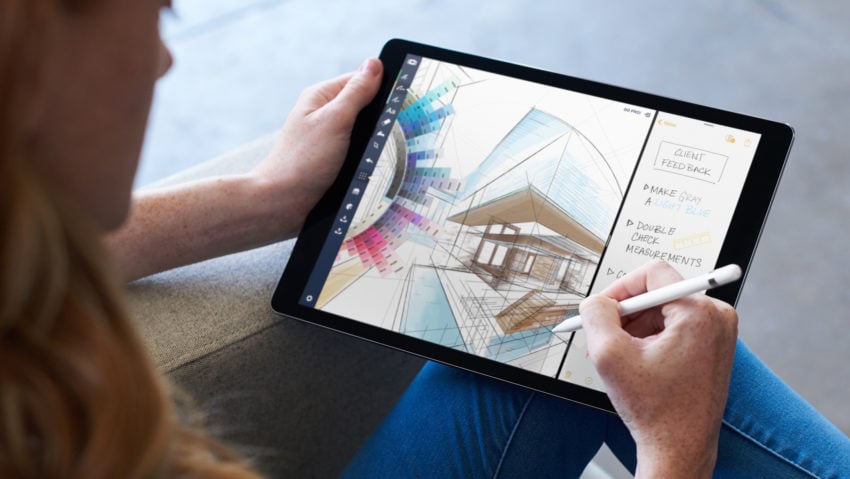 The iOS 10.3.3 update could be the final iOS 10 release for the iPad which means it could be the last iOS update for devices like the iPad 4. The iPad 4 won't get iOS 11.
The company hasn't confirmed plans to release iOS 10.3.4 or iOS 10.4 and there's a good chance engineers are now focusing on the incoming iOS 11 upgrade.
Apple hasn't confirmed an official iOS 11 release date but it looks like it could pull it out of beta sometime in September.
iPhone 8 rumors are currently pointing to a launch in September and Apple typically rolls out its iOS software a few days before a new iPhone launches.
At this point, most people are better off avoiding the iOS 11 beta and waiting for the official version of iOS 11 to arrive.

As an Amazon Associate I earn from qualifying purchases.