Samsung Galaxy S6: 7 Things You Need to Know in August
Galaxy S6 Android M Update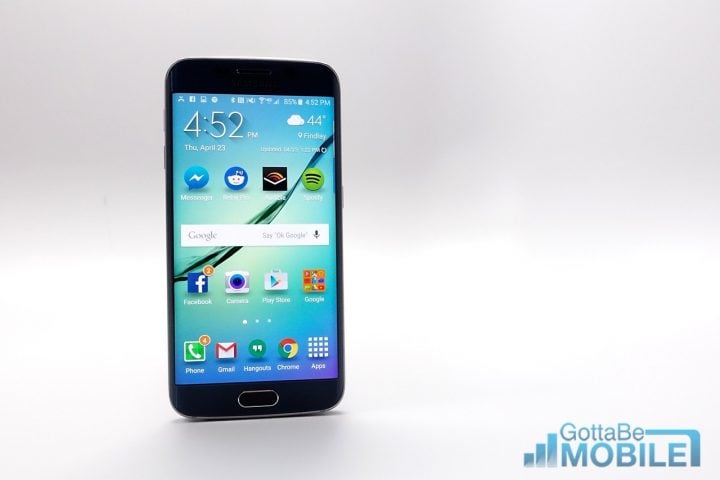 We continue to get questions about the Samsung Galaxy S6 Android M update and for good reason. Android M looks like it will be a huge update for Nexus devices and for Galaxy phones as well.
Thing is, we still don't know when or even if the Galaxy S6 will get an upgrade to Android M. (Our guess is that it will given that its only a few months old but nothing is confirmed yet.) What we can tell you though is that you shouldn't expect a Galaxy S6 Android M update in August. Here's why.
Google has yet to release its Developer Preview 3 update to beta testers. In fact, the company was forced to delay the release to Nexus 9, Nexus 6, and Nexus 5 users. It's still not clear when it will roll out though it's expected to arrive within close proximity of the final release.
Android M is confirmed for Q3. That means that it will arrive sometime between August and September if everything goes according to plan. That time frame doesn't apply to Galaxy devices, it's for Nexus phones and tablets.
At this point, we're a Galaxy S6 Android M roll out to take place in Q4 at the earliest. We still haven't seen any rumors or heard anything regarding the update and we typically start to see the rumor mill heat up a few weeks ahead of time. We don't think anything is imminent.

This article may contain affiliate links. Click here for more details.