Samsung Galaxy S6: 7 Things You Need to Know in August
Monthly Security Updates from Samsung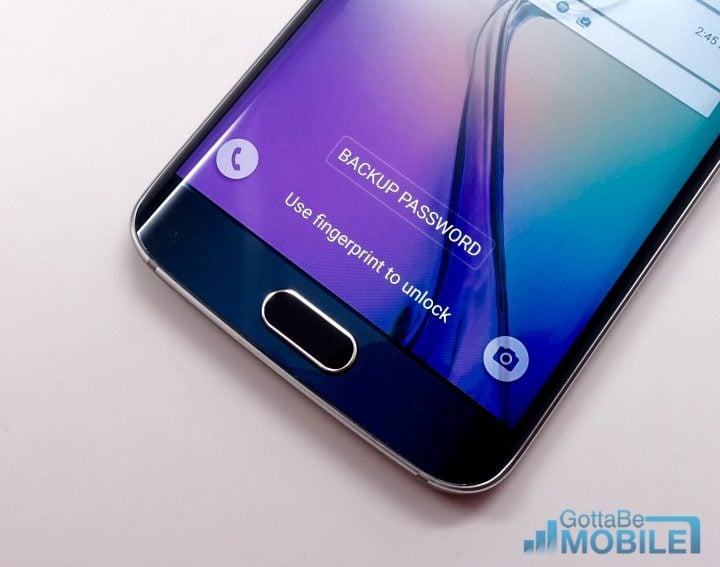 We mentioned the Stagefright vulnerability. This week there's been a lot of chatter about it and how it could potentially harm Android devices like the Galaxy S6 and Galaxy S6 Edge. And while your device isn't in any immediate danger, the threat has prompted Google and Samsung to promise monthly security updates.
One of the things that we've loathed about Android is the slow update process. While major updates will probably still take months to complete, Samsung's taken a step in the right direction with its latest promise to Galaxy users.
We're still not sure exactly how it will all work in the United States and around the globe but Samsung had this to say:
"Samsung is currently in conversation with carriers around the world to implement the new approach. In collaboration with carriers and partners, more details about the specific models and timelines will be released soon."
This is big time for Android and it alleviates one of the biggest complaints we've had about Samsung's Galaxy series of phones.
If you own a Galaxy S6 or Galaxy S6 Edge, be on the lookout for security updates this month. Sprint and AT&T have already begun pushing out Stagefright security fix updates and we expect to see more hit the Galaxy S6 before the end of the month.

This article may contain affiliate links. Click here for more details.