8 Exciting Android Smartphones for 2013
Motorola Droid ???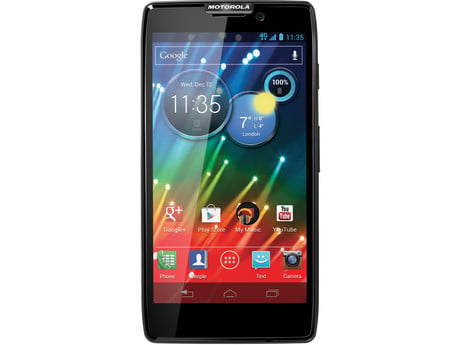 While just about every other manufacturer has seen a device leak out for 2013, Motorola has been quiet. It just released two fantastic smartphones in the Droid RAZR HD and the Droid RAZR MAXX HD and quickly updated those to Android 4.1 Jelly Bean so it's not surprising to see rumors at a minimum.
Still, Motorola will definitely be looking to release something big in 2013 and while exactly what that device might be is in the shadows, it still has us excited given Motorola's new direction:
Huge batteries, HD displays, fast Android updates. That's exciting.

This article may contain affiliate links. Click here for more details.