8 Exciting Android Smartphones for 2013
Sony Yuga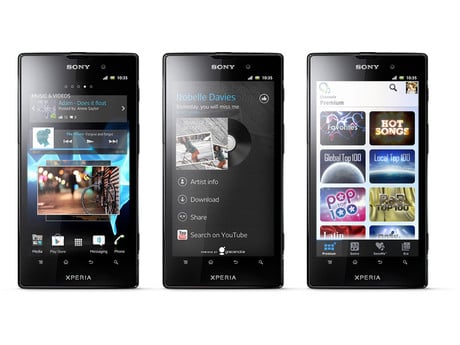 Lastly, Sony is rumored to also be joining the 5-inch phablet party with tablet-Like power and storage. Specifically, the device, currently dubbed the Sony Yuga, is rumored to have a quad-core processor, 3GB of RAM and 128GB of storage space right from the get-go.
It's also rumored to have a 16MP camera. If all of that is true, the Sony Yuga could be one of the most exciting Sony smartphones ever to hit shelves.
Oh and we supposed it helps that it's supposed to have a 5-inch 1080p full HD display as well.

This article may contain affiliate links. Click here for more details.