8 Exciting Android Smartphones for 2013
LG Optimus G2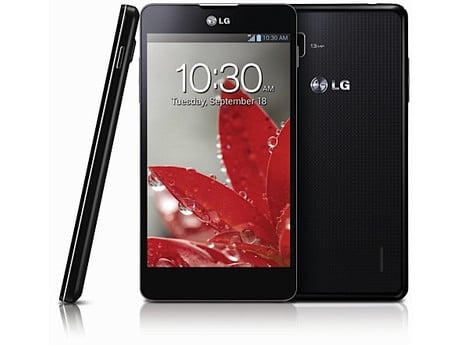 Another 5-inch phablet device that's rumored for the first half of 2012 is the LG Optimus G2 which, like the Galaxy S4, is rumored to have a 5-inch 1080p display to go along with a quad-core processor.
It's also supposed to rock a 4G LTE radio, 2GHz quad-core processor, and Android 5.0 Key Lime Pie, Google's upcoming version of Android that may come out in May.
What has us so excited about this device is that the LG Optimus G was one of the best phones that LG has ever launched in the U.S. and a sequel, especially one that could trump it, sounds grand.

This article may contain affiliate links. Click here for more details.