8 Things to Know About the Google Pixel Android 8.0 Oreo Update
The Google Pixel Android 8.0 Oreo update is officially available. On August 21st Google announced and released its latest software for recent Nexus and Pixel devices. Here we'll go over everything you need to know about the update. Including some reasons to, and not to download it today, and what to expect.
And while over the air updates are rolling out as we speak, some users are experiencing problems. The Android 8.0 update isn't installing for some, while others are wondering if they should wait. Wait for any bugs to get addressed, or if it's worth jumping in right away.
Read: How to Install the Android O Beta Today
Our guide will go over everything you need to know about the Pixel Android 8.0 update. We'll address the improvements, new features, performance, and how to downgrade back to Android 7.0 Nougat. Not to mention potential Google Pixel Android 8.0 problems and what you need to know moving forward.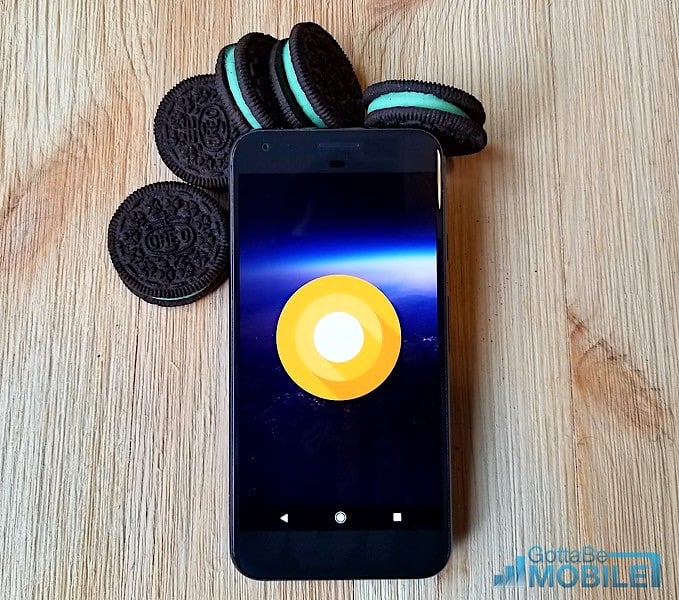 The early developer preview and beta's of Android 8.0 weren't perfect. In fact, there's a list of known problems right from Google. Most of those should be resolved by now, as this is the official global release of Android 8.0 Oreo. Still, we recommend updating with caution when you have enough time to do it properly.
Here's a list of everything that's new in Android 8.0 Oreo, and what to expect once your device gets the update. Some noteworthy new changes are picture-in-picture mode, auto-fill for apps, and tons of security improvements. This release is faster, more powerful, and smarter than ever before. Notifications dots are a nice new feature, and background limits should improve battery life.
It's worth noting that as of right now only those enrolled in the earlier beta program are getting the update. We expect the rollout to continue to all users within the next few days, if not sooner. We'll update as soon as we learn more.
Google Pixel Android 8.0 Performance & Impressions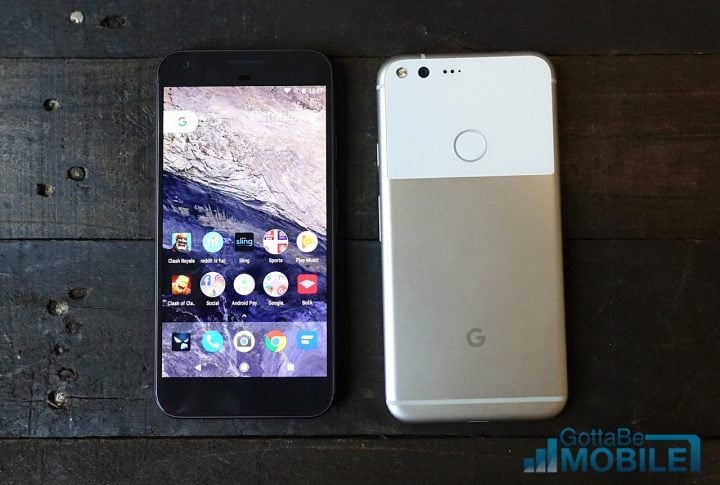 Going from the third Android O preview to the 4th and final beta we received a 320MB file to download. Those coming from Android Nougat to O may have to download a larger file. We're seeing one around 950MB in total, so a WiFi connection is recommended.
Right now the Pixel XL Android 8.0 update is failing for those on the 4th beta. So I, like many of you, still don't have the latest release. We'll update our impressions once Google fixes these problems.
After using the Google Pixel Android O beta for over three months, and now the stable release, this is our impressions on speed, performance, battery life, and Bluetooth.
So far almost everything has been fine. Some of the crashes from the first few previews are no longer happening. The software is fast, and connectivity seems great. We've connected to Verizon, AT&T, and tried two Bluetooth speakers with no problems. And that includes connecting to my truck stereo. The same can be said for WiFi. It is stable, connects quickly and hasn't dropped once. We've tried two routers, and connected to both regular and 5G networks.
Some of the lag from earlier versions is gone too. Opening apps, pulling down the notification bar and doing other tasks is pleasantly fast. We haven't run into any freezing or reboots of the Pixel.
WiFi is stable, connects with ease and has yet to experience any drops. Again, once the official release hits our Pixel XL we'll update this with the latest information.

As an Amazon Associate I earn from qualifying purchases.