8 Things to Know About the iPhone 6s iOS 12.4.1 Update
You Should Prepare for iOS 12.4.1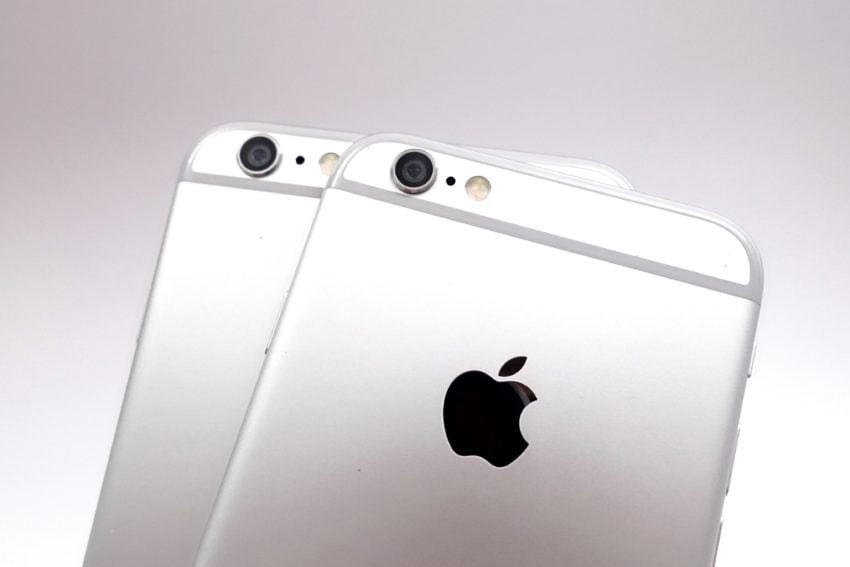 While you might be tempted to take the plunge, make sure you do some prep work before you install iOS 12.4.1 on your iPhone 6s or iPhone 6s Plus.
Again, it's extremely difficult to predict the type of performance you'll get when you transition your device from one update to another.
We're having a good experience on iOS 12.4.1, but that doesn't mean you'll have one. This is why you'll want to prepare for the move.
If you don't know where to start, take a look at our pre-installation guide. Our walkthrough takes you step-by-step through the process we use before we install new iOS software on our iPhones.
You don't need to follow every single step, but the more prepared you are the better off you'll be.

As an Amazon Associate I earn from qualifying purchases.