8 Things to Know About the iPhone 6s iOS 12.4.1 Update
The iPhone 6s and iPhone 6s Plus have moved to iOS 12.4.1 and Apple's latest update could have a big impact on your device's performance.
Apple's released a new version of iOS 12 and the company's iOS 12.4.1 update comes with a security patch. That's it.
Most people will want to download the iOS 12.4.1 update right now or in the near future, but some people might want to wait for the next version of iOS to arrive.
While some iPhone 6s users are having a great experience on iOS 12.4.1, others are running into problems. Some of the issues are small bugs, others are impacting performance. You can't predict problems the problems you'll encounter so you'll want to be careful.
If you're moving your device up from iOS 12.4, you get the shortest list of changes. If you're running an older version of iOS on your iPhone 6s or iPhone 6s Plus, your iOS 12.4.1 update will be much bigger. That's because the features and fixes from the updates you skipped are baked into your version of the update.
In this guide we'll take you through all of those changes so you aren't caught off guard. We'll also taking you through the problems plaguing the iPhone 6s and iPhone 6s Plus after the release of iOS 12.4.1, show you how to fix these issues, walk you through what to know about the downgrade, and what's coming next from Apple.
First, we want to start with our impressions of the iPhone 6s iOS 12.4.1 update. We've been using the software on both models and we like what we've seen thus far.
iPhone 6s iOS 12.4.1 Impressions & Performance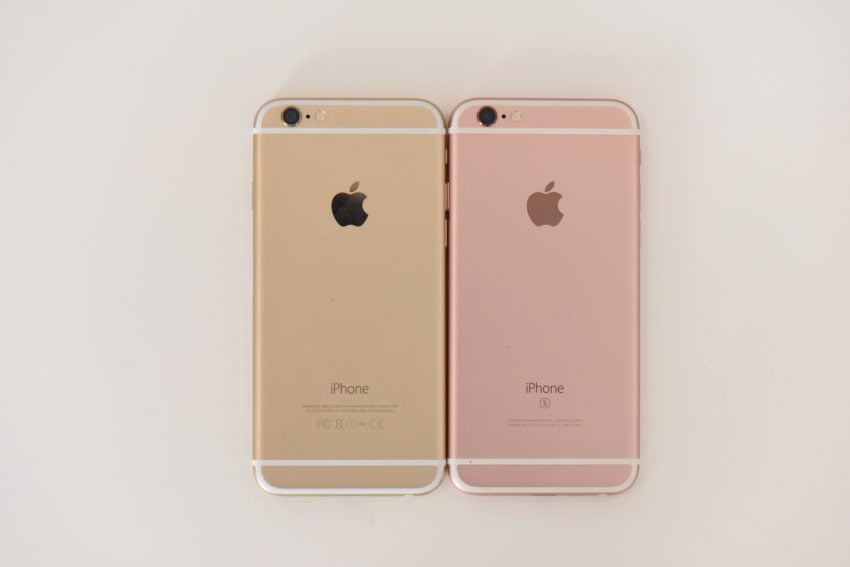 We've only been using the iOS 12.4.1 update for a short time, but the update is performing pretty well in the early going.
Overall, iOS 12.4.1 feels as fast as iOS 12.4 did. Apps open up quickly, sharing options still open much faster than they did on iOS 11, and multitasking is fast and fluid.
Animations and transitions are snappy and we haven't noticed any significant lag during our brief time with the update. The iPhone 6s and iPhone 6s Plus are several years old now, but you wouldn't know it with iOS 12.4.1 on board.
Battery life is normal and we haven't run into any significant issues with Wi-Fi or Bluetooth connectivity. We haven't noticed any major issues with our core applications either.
At this stage, iOS 12.4.1 is running well and given what's on board, we recommend it for most iPhone 6s and iPhone 6s Plus users.
If you want some additional feedback about the software, take a look at our list of reasons to and not to install iOS 12.4.1 right now.

As an Amazon Associate I earn from qualifying purchases.