8 Things to Know About the iPhone 6s iOS 12.4.1 Update
Downgrade Open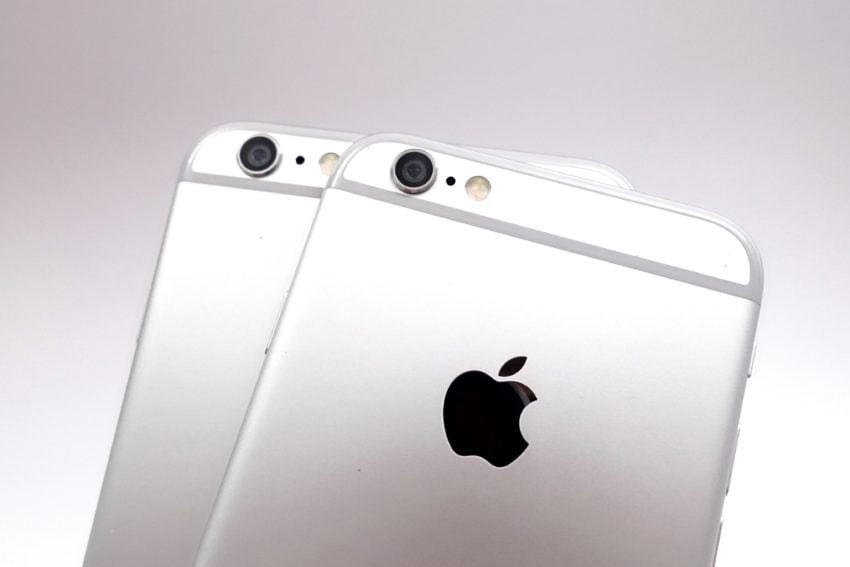 If you run into major issues on iOS 12.4.1 you can try downgrading to iOS 12.4.
Apple is currently signing on iOS 12.4 which means you can take advantage of a loophole and downgrade your device in an effort to improve its performance.
Apple will probably stop signing on iOS 12.4 in the near future so you'll need to move quickly if you want to jump off iOS 12.4.
Unfortunately the company's no longer signing on iOS 12.3.1, iOS 12.3, iOS 12.2, iOS 12.1.4 iOS 12.1.3, iOS 12.1.2, iOS 12.1.1, iOS 12.1, iOS 12.0.1, iOS 12.0 and iOS 11. There's no way back to those versions.
If you're unfamiliar with the iOS downgrade process, take a look at our guide.

As an Amazon Associate I earn from qualifying purchases.