9 Exciting NHL 16 Details
NHL 16 Player Customization and Creation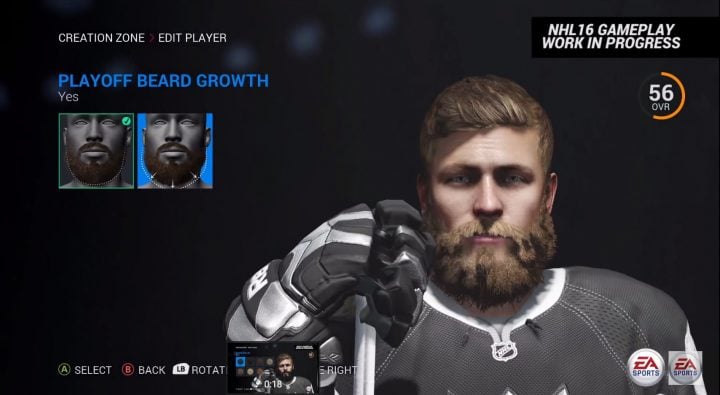 EA Sport delivers more customization options for player creation. You cannot scan your face, but there are a lot of things that you can control to create a player that is all your own.
The video below outlines creating a player from the backstory and personal information to incredibly detailer appearance changes including face, eyes and facial hair,
"Yes. Customization is something that we are going to continuously build upon year on year. The video here will give you more information about customization in NHL 16" explains Sean Ramjagsingh, Senior Producer on the NHL 16 team at EA Sports.
See more of the NHL 16 player customization options in the video above.

As an Amazon Associate I earn from qualifying purchases.