9 Exciting NHL 16 Details
NHL 16 Celebrations & Stadiums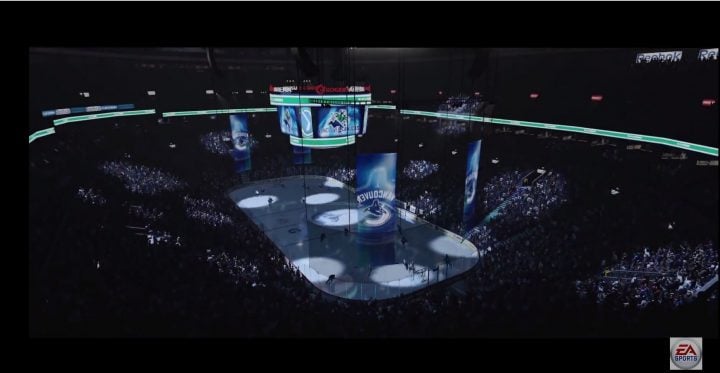 In NHL 16 EA delivers an upgraded experience with goal celebrations that mirror what you experience in the actual stadium and deliver a more realistic stadium environment that pulls in the quirks and special parts of each stadium.
When the New York Islanders score the crowd will chant, "Yes Yes Yes!" and Chelsea Dagger will play when the Blackhawks score a goal.
Ben Ross, Associate Producer of NHL 16 shares how EA is working on delivering better goal moments, "We are doing our best this year to get the moments around goals for each team as authentic as possible. A big focus has gone into that area and we have definitely paid close attention to the fan sites dedicated to teams unique goal moment presentation."
From a stadium perspective Rogers Arena will include stanchion lights and a lighthouse in the Minnesota Wild stadium.

As an Amazon Associate I earn from qualifying purchases.