9 Features We Want from the iOS 9 Release
In a few months we expect to learn the first details about iOS 9 features and even though the iOS 9 release isn't likely until the fall, we already know a long list of features we want to see in the iOS 9 update.
Some of these iOS 9 features are tasks and activities we've wanted on the iPhone for years, while others are more recent additions to our iPhone wish list. With the increased power in the iPhone 6, iPhone 6 Plus and iPad Air 2, we want to do more with these devices.
You can already use some jailbreak tweaks to add themes to the iPhone and add features to Siri, but we don't want to rely on an iOS 9 jailbreak to use the iPhone for these activities.
In June you can count on an iOS 9 announcement at WWDC 2015. Even without an official confirmation at this time Apple uses this annual summer event to showcase new software ahead of the new iPhone release. We expect to learn about many, but not all iOS 9 features in June.
From this point you can count on a limited iOS 9 release to developers as a beta that will span several months. We may also see a public iOS 9 beta arrive after a few developer betas, offering wider access to regular users who can't wait for the official iOS 9 release.
Apple traditionally sticks to a fall schedule and we expect the iOS 9 release date will arrive just a few days before the iPhone 6s release, or whatever Apple calls the next iPhone.
After using the iPhone for four years and Android for longer, here are the biggest features we want to see in the iOS 9 release in 2015.
9 Features We Want from the iOS 9 Release
Siri That Works With Other Apps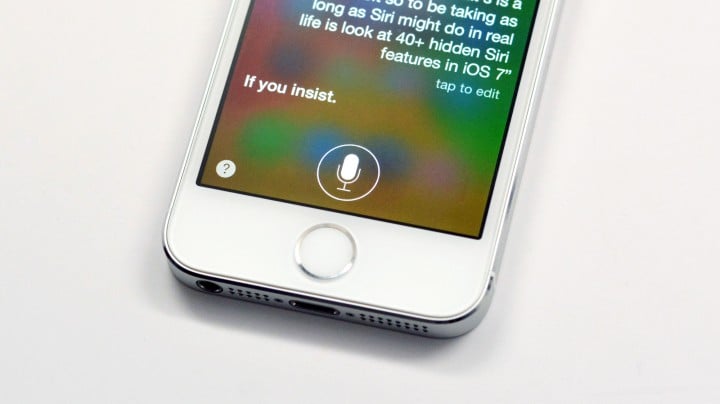 Siri can open other apps, but it cannot control them in the ways we want. In ISO 9 we want Siri to move beyond opening Spotify or Nest and into allowing developers to connect to Siri for controls.

Read: 41 Siri Tips & Tricks
Ideally iOS 9 could allow users to say, "Hey Siri, play Daft Punk on Spotify," and users could listen to the music they want in the app that they want. Apple may choose to keep Siri controls to iTunes, iTunes Radio and maybe Beats, but that doesn't mean we'll like it.
The options are endless, but we would definitely use Siri to turn on Hue Lights, control the Nest thermostat and many other apps if Apple opened up support.