9 Things to do Before Installing macOS Mojave
Learn About the macOS Mojave Downgrade Options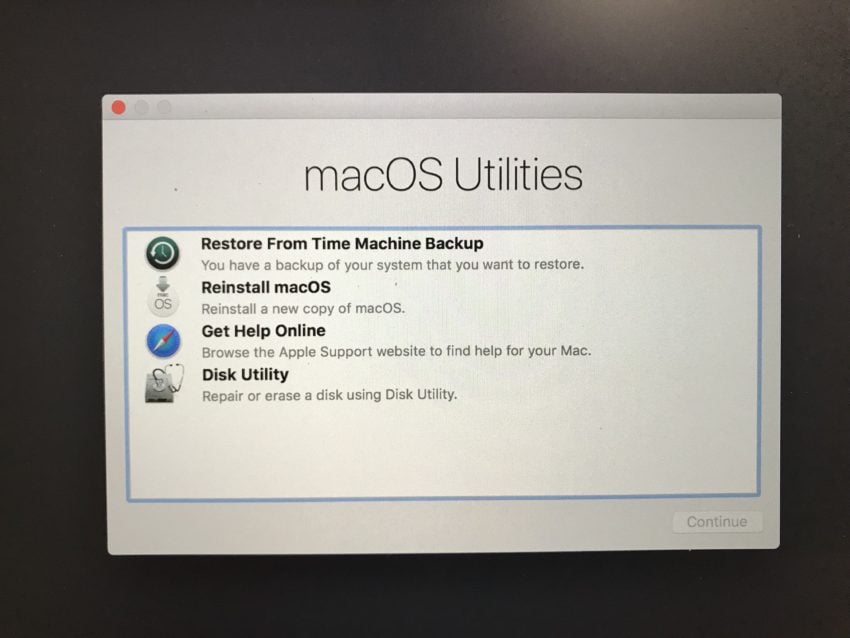 If you decide macOS Mojave isn't for you, you can downgrade to macOS Mojave, but it will take some time. It's a good idea to look at this process now, so that you are prepared in case you need to do this.
The downgrade process is smoothest with a current backup of your Mac on Time Machine. To downgrade, you basically erase your Mac and then install the Time Machine Backup from macOS High Sierra.
Spend a minute making sure you have a good backup and looking over the downgrade process so that you know what you may be getting into. This guide is for High Sierra, but it is practically identical.

As an Amazon Associate I earn from qualifying purchases.